Who is Diego Maradona? What led to the death of the greatest football player Diego Maradona? Details here!!
Who is Diego Maradona?
Talking about the greatest football players of all time, the list is often only two names long: the Brazilian legend Pelé and El Pibe de Oro, Diego Armando Maradona of Argentina.
Diego Maradona was a great football player before his death. Diego Maradona was born 30 October 1960 and grew up under poor conditions in Villa Fiorito near Buenos Aires as the fourth child of Tota and Chitori Maradona. Three years old, Diego received a ball as a birthday present from a cousin and it become a dear companion from the start.
His exceptional talent was obvious from a very young age. When he was eight years old, he came to Argentinos Juniors for trials. When the coaches saw what he could do with the ball, they asked Maradona to give them his identification card; they simply couldn't believe that the boy was really that young (in reality, he was small for his age). Once it became clear that Maradona wasn't lying, the coaches decided to devote themselves to improving his skills.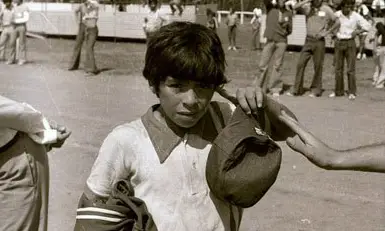 Diego Armando Maradona A midfielder renowned for his ability to create scoring chances for himself and others, he led club teams to championships in Argentina, Italy, and Spain. He starred for the Argentine national team that won the 1986 World Cup.
His performance included two memorable goals against England, one scored with his hand (the referee mistakenly thought the ball struck his head) and now remembered as the "Hand of God," and another that saw him dribble through a pack of defenders. He was twice suspended for use of banned substances. An Internet poll conducted by the Fédération Internationale de Football Association named Maradona the top player of the 20th century.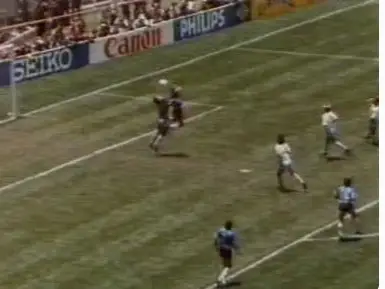 Argentina won the 2022 World cup
Diego would have been the most happiest person if he was alive to witness the win of the just concluded World cup between Argentina and France, and how Lionel Messi played excellently well for this win.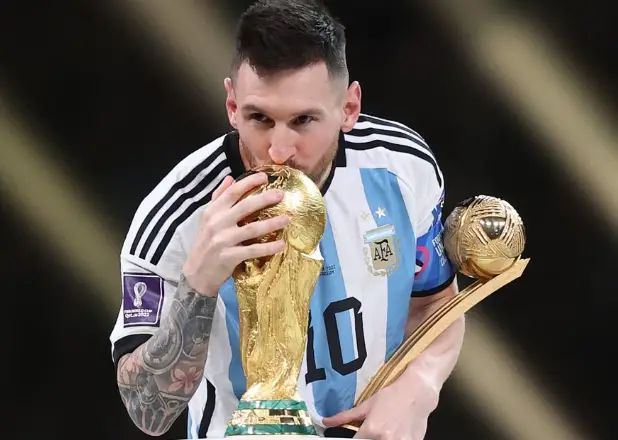 What led to the death of Diego Maradona?
Diego Maradona died of heart failure and pulmonary edema in November of 2020.
He had been recuperating from brain surgery, but instead of being in a hospital, was recovering at a home in the Buenos Aires suburbs — and prosecutors say Maradona's doctors and other caregivers should have known that he was at risk, and done more to save him.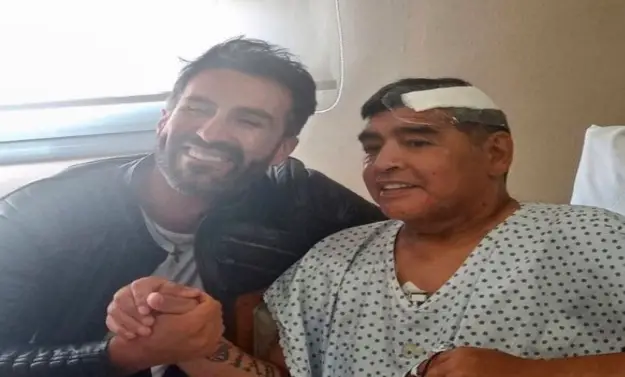 Questions about the circumstances of Maradona's death at age 60 prompted a search of Luque's office and the formation of a 20-member medical panel to investigate. They determined that he died after exhibiting symptoms during a "prolonged, agonizing period" that should have caused alarm.
Doctors, nurses and other medical staff who had soccer legend Diego Maradona in their care are now facing a homicide trial, after an Argentine judge granted prosecutors' request to advance the case against them.
Pele of Brazil pays tribute to Diego Maradona
Pele has paid a new emotional tribute to his "great friend" Diego Maradona.
"Many people loved to compare us all their lives. You were a genius that enchanted the world. A magician with the ball at his feet. A true legend," Pele wrote in a message on social media Wednesday.
"But above all that, for me, you will always be a great friend, with an even bigger heart."
"Today, I know that the world would be much better if we could compare each other less and start admiring each other more," he added.
"Your quick departure didn't let me say it to you, so I will just write: I love you, Diego. My great friend, thank you very much for our entire journey.
"One day, in heaven, we will play together on the same team. And it will be the first time that I raise my fist in the air in triumph on the pitch without celebrating a goal. It will be because I can finally embrace you again."