Argentina won world cup final against France . Lionel Messi and other players tried their best in making sure they win the world cup. Alas they did. Details here!
World Cup finals
Messi had long ago established himself as the best player of his generation, winning seven Ballon d'Or trophies and four Champions League titles. He's expanded the reach and appeal of this wonderful game, his iconic No 10 jersey – the light blue-and-white-striped Argentina version, in particular – found in every corner of the globe.

Lionel Messi last World Cup appearance, Messi won the title that has dodged him throughout his career as Argentina beat France in a penalty shootout Sunday. Gonzalo Montiel, whose handball in extra time gave France a lifeline, made the final penalty, setting off a wild celebration among the Argentina players and their fans. 
Argentina beat France 4-2 on penalties to win the 2022 World Cup after a 3-3 draw in a thrilling final at the Lusail Stadium in Doha, Qatar.
Messi waved to the fans as several of his teammates dissolved into tears. 
While this game will be remembered for Messi's majestic moment, it also will be remembered for Kylian Mbappe's heroics.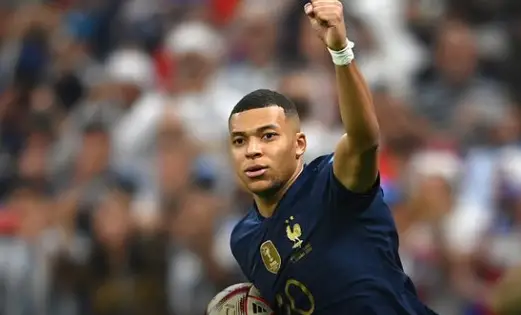 All but left for dead after a lethargic first 80 minutes, he scored twice in 90 seconds to force extra time and then, after Messi had scored, converted a penalty to force the shootout. 
At 35, Messi said before the tournament this would "surely" be his last World Cup, a statement he repeated several times over the last month, and winning the title became the driving force for both him and his Argentina teammates.