What did Kanye West say about the upcoming presidential election? Read this article to know !
What did Kanye West say about 2024 election?
The famous American singer and fashion designer, Kanye West has announced his plans to run for US president in 2024.
Kanye West, now known as Ye posted a video of his campaign logo to social media, alongside the caption Ye 24. West, whose announcement follows his previous unsuccessful attempt, said he is currently working on his campaign with controversial commentator Milo Yiannopoulos. He also claimed to have asked Donald Trump to be his running mate. His latest claims came in a video posted after West was spotted at Trump's Mar-A-Lago golf club earlier this week, accompanied by Nick Fuentes, a prominent white nationalist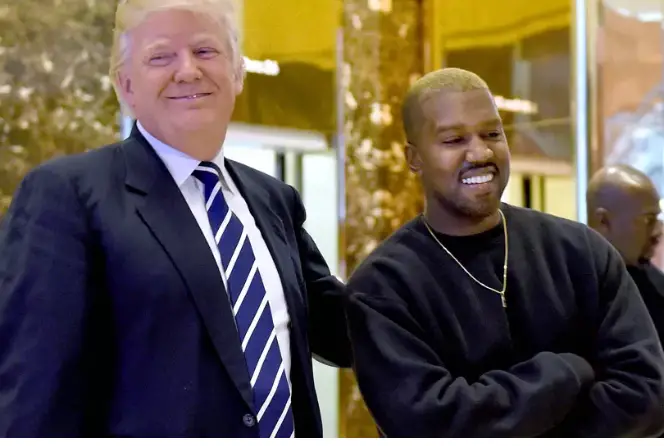 He provoked a storm of criticism after attending Paris Fashion Week in a T-shirt bearing the slogan "White Lives Matter" – a phrase adopted by white supremacists, who began using it in 2015 as a response to the Black Lives Matter movement. West then claimed his critics were being paid by a secret cabal of Jewish people, a common trope of antisemitism. As he continued to make antisemitic comments online and in television interviews, the 45-year-old was dropped by his talent agency, while fashion companies including Gap, Adidas and Balenciaga said they would no longer work with him.
The musician later commented that he had lost "two billion dollars in one day".
In 2020, rapper Kanye West voted for himself as the next U.S. president after a long-shot campaign marked by erratic statements and speculation that he might siphon some Black votes from Democrat Joe Biden.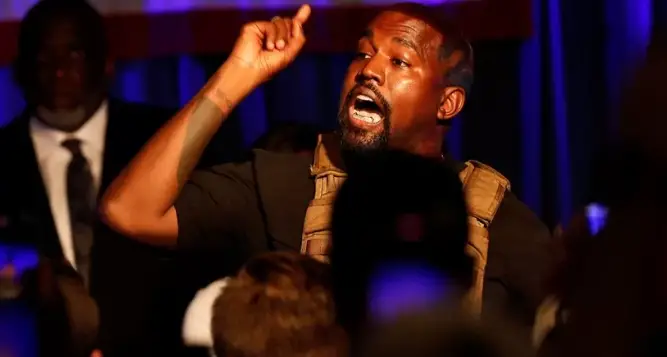 The singer and fashion designer appeared to concede his 2020 bid had ended but suggested his quest was not over. He posted a picture of himself in front of an electoral map saying "WELP KANYE 2024."
He earlier tweeted that he was "voting for the first time in my life for the President of the United States, and it's for someone I truly trust me." He later posted a video of himself casting his vote in Cody, Wyoming, where he wrote himself in on the ballot.
For his 2024 bid, the rapper suggested he had enlisted alt-right commentator Milo Yiannopoulos as his campaign manager. A former editor at the right wing publication Breitbart, Mr Yiannopoulos was largely shunned by mainstream conservatives after a video emerged in 2017 of him appearing to condone paedophilia. He said the comments were "gallows humur" and stated his "disgust" at the sexual abuse of minors.
Click on this link to know what Donald Trump said about the upcoming election!
Last Updated on December 14, 2022 by Loveth