Donald Trump announces his candidacy. Read this article to know what he said about the 2024 election!
Donald Trump says he'll run for president again in 2024
Former President Donald Trump has announced that he will seek the presidency again in 2024, even as a rising number of Republicans are urging the party to look elsewhere in light of their 2022 midterm debacle.
"America's comeback starts right now." At his speech at his Mar-a-Lago home in Palm Beach, Florida estate, he said "We have to save our country."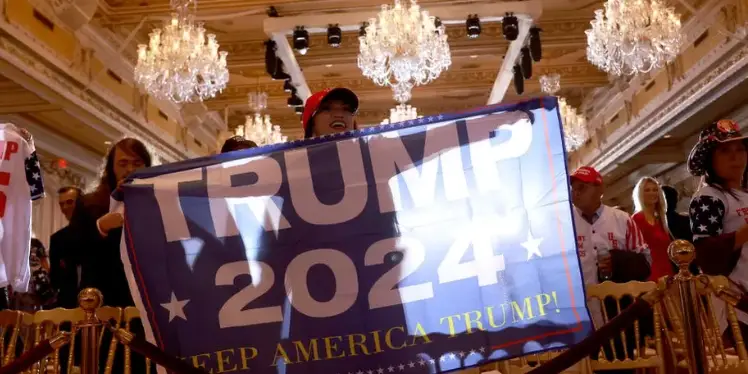 Trump had hoped to use a ceremony at his Mar-a-Lago home to seize credit for Republican election victories; but the GOP's failure to take the Senate and struggles in House races scotched that plan and forced Trump onto the political defensive.
President Joe Biden, who defeated Mr Trump two years ago, has said he may run for re-election in 2024.
Donald Trump spoke to an invited crowd from the ballroom of his Mar-a-Lago private club in Palm Beach on Tuesday night, he said: "We are a nation in decline. "For millions of Americans, the past two years under Joe Biden have been a time of pain, hardship, anxiety and despair."
He continued: "In order to make America great and glorious again, I am tonight announcing my candidacy for president of the United States."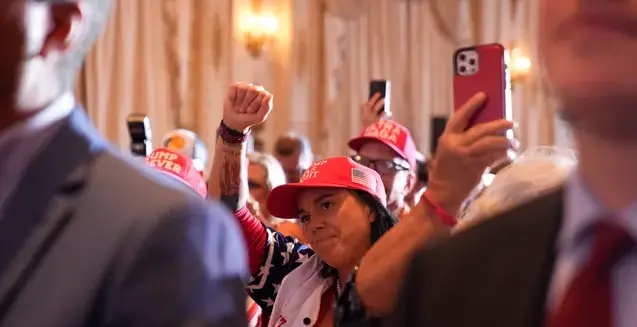 Shortly before the speech, he filed paperwork with the Federal Election Commission formally declaring his presidential candidacy and setting up a fundraising account. Outside Mar-a-Lago, supporters gathered to wave Trump 2024 flags.
Trump's speech lasted for more than an hour and touched on many of the same themes he had been repeating on stage for months.
His wife, Melania Trump, joined him on stage at the end of the speech. But there were fewer family members present than at some of his past events and Ivanka Trump and Donald Jr did not attend.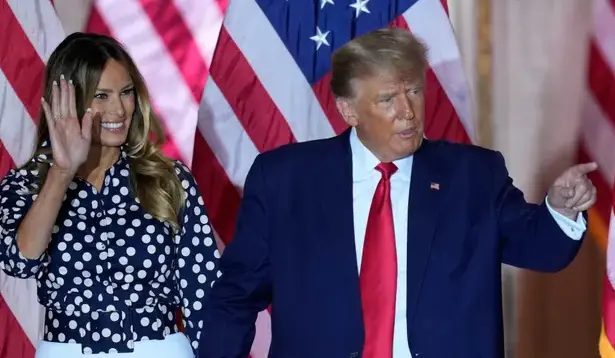 Following Mr Trump's announcement, Ivanka, who had previously served as a senior adviser in her father's administration, released a statement saying she was taking a step back from politics and would not be involved in the 2024 campaign.
"This time around, I am choosing to prioritize my young children and the private life we are creating as a family," she wrote.
Biden fires back at Donald Trump
As the former president spoke about his administration's accomplishments, President Joe Biden's campaign account wrote, "Donald Trump failed America." The post included a video with Trump saying, "Nobody has ever done what we have done in the last four years."
— Erin Mansfield
Last Updated on December 13, 2022 by Loveth