Is Meghan Markle a divorcee? Who was her first husband? Read more to know!
who is Meghan Markle?
Meghan, Duchess of Sussex Meghan Markle, born Rachel Meghan Markle is an American member of the British royal family and former actress. She was born on Augut 4,1981. She is the wife of Prince Harry, Duke of Sussex, the younger son of King Charles III.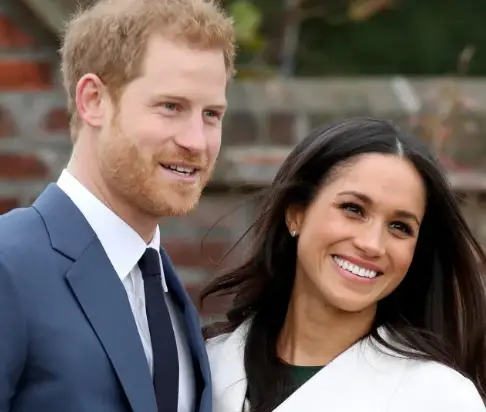 Markle grew up in Hollywood. She was educated at private schools, beginning at age two at Hollywood Little Red Schoolhouse. Markle attended Immaculate Heart High School, a girls' Catholic private school in Los Angeles, but was raised as a Protestant. She then attended Northwestern University, where she joined Kappa Kappa Gamma sorority, and participated in community service and charity projects. While at Northwestern, her uncle obtained an internship for her at the American embassy in Buenos Aires, Argentina, Markle studied for a semester in Madrid, Spain. Markle graduated from Northwestern's School of Communication in 2003 with a bachelor's degree and a double major in theater and international studies.
While Meghan was trying to break into the acting world, she earned extra money as a freelance calligrapher; her gigs included doing calligraphy for Dolce & Gabbana's celebrity correspondence and for the invitations to Paula Patton and Robin Thicke's wedding in 2005.
What religion does Meghan Markle practice?
In preparation for the wedding, the Archbishop of Canterbury, Justin Welby, baptised Markle and confirmed her in the Church of England on March 6, 2018. The private ceremony, performed with water from the River Jordan, took place in the Chapel Royal at St James's Palace.
Meghan First Marriage:
Meghan and Trevor reportedly met in 2004 before tying the knot in September 2011 at Jamaica Inn in Ocho Rios surrounded by family and close friends.
Long before she met Prince Harry, Markle was married to American actor and producer Trevor Engelson. The couple married in September 2011, but divorced less than two years later in August 2013. Markle was 30 when she first wed.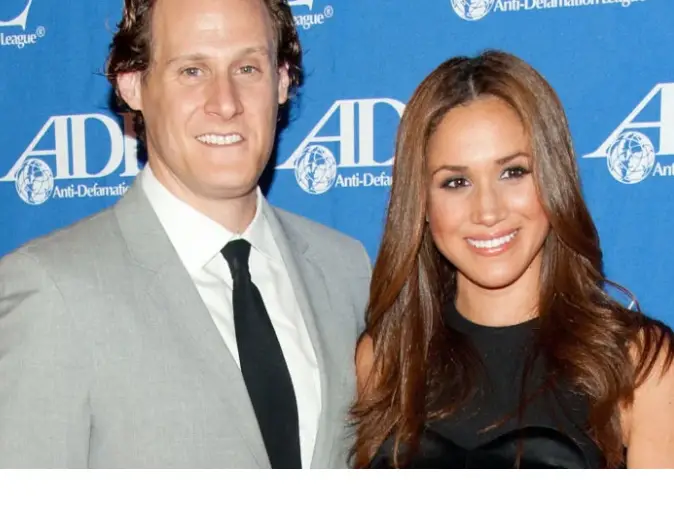 Who is Trevor Engelson?
Trevor is a 41-year-old American film producer and literary manager. He was born on Great Neck, New York and initially pursued education in journalism.
After landing a job role as production assistant, he later launched his own production company, Underground, in 2001.
His most famous credit is listed to the 2010 romantic coming-of-age film Remember Me with Robert Pattinson, Emilie de Ravin and Pierce Brosnan. His other producing credits include Outpost 37, License to Wed and All About Steve.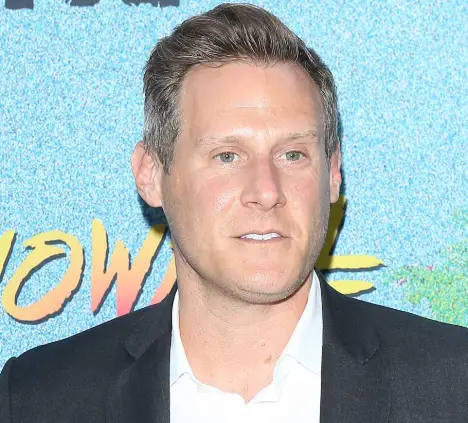 Last Updated on December 11, 2022 by Loveth