Were you overcharged for groceries at a store owned by Albertsons Cos.? This review will help you partake in the class action settlement.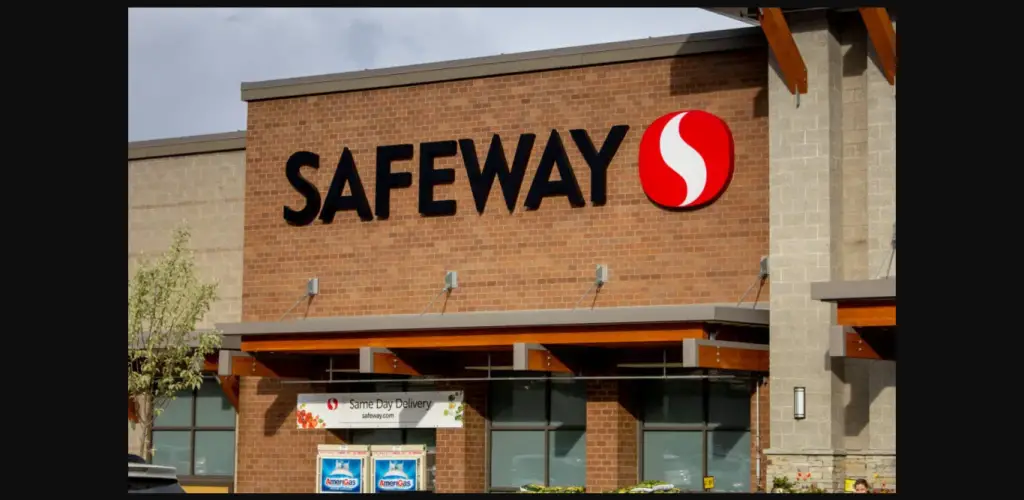 What Is Safeway BOGO fake sale $107M Class Action Settlement?
Plaintiffs in the class action lawsuit accused Safeway of violating Oregon law by raising the price of meat products sold under "Buy One, Get One Free" and "Buy One, Get Two Free" promotions. By raising the prices above regular retail prices, Safeway allegedly deceived customers into believing they were getting a good deal while actually overcharging for the products. The name of the case is Stewart, et al. v. Albertsons Cos. LLC, et al., Case No. 16CV15125, in the Oregon Circuit Court for Multnomah County
What Is This Class Action All About?
Safeway and Albertsons haven't admitted any wrongdoing but agreed to a $107 million settlement to resolve the false sale class action lawsuit. 
Under the terms of the Safeway settlement, class members can receive an equal share — estimated to be $200 — of the net settlement fund. 
Exact payments may be higher or lower depending on the number of participating class members and the net settlement fund after deductions for expenses and other costs.
Who Is Eligible?
The settlement benefits consumers who purchased certain meat products advertised with a "Buy One, Get One Free" or "Buy One, Get Two Free" promotion at Safeway locations in Oregon using a Safeway Club Card between May 4, 2015, and Sept. 7, 2016.
How To Be Part of This Settlement
In order to receive settlement benefits, class members must submit a valid claim form by July 10, 2023. The settlement website is SafewayBOGOClassAction.com.
The deadline for exclusion and objection is June 16, 2023. 
What Is The Pay For This Settlement?
$200 (estimated). Proof of purchase is not necessary.
Conclusion
As you submit your claim to the settlement website SafewayBOGOClassAction.com, just like Walmart Gift Card Scam Remission class action settlement we have reviewed, you're doing so under penalty of perjury. You are also harming other eligible Class Members by submitting a fraudulent claim. The final approval hearing for the Safeway settlement is scheduled for July 10, 2023.