Are you a resident of  Portland or Oregon? Were you surcharged for non-grocery items while shopping at Safeway? Did you receive a mail about a class action on the settlement  to resolve claims it charged illegal surcharges for non-grocery items at its Portland, Oregon, locations? This review will help you partake in the class action settlement.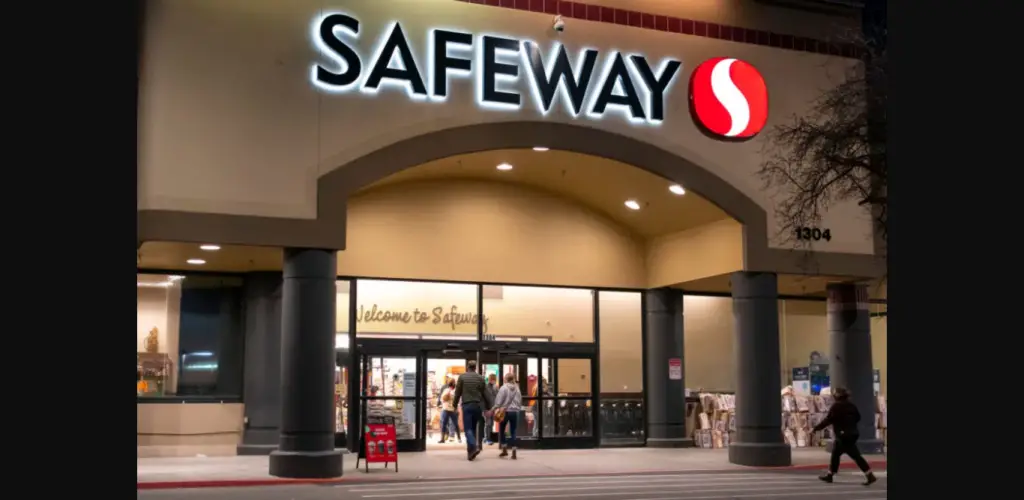 What Is Portland, Oregon, Safeway surcharge $8.75M Class Action Settlement?
According to the Safeway class action lawsuit, the grocery store charged an unlawful surcharge on non-grocery purchases in Portland stores. Portland enacted a 1% clean energy clean energy surcharge on large retailer revenue in 2019, which plaintiffs claim Safeway unlawfully passes on to consumers. The name of the case is Long, et al. v. Safeway Inc., Case No. 19CV45421, in the Oregon Circuit Court for Multnomah County.
What Is This Class Action All About?
Safeway hasn't admitted any wrongdoing but agreed to a $8.75 million settlement to resolve the surcharge class action lawsuit.
Under the terms of the settlement, class members can receive an equal share of the net settlement fund. 
Payments are capped at $200 per claimant. Actual payments may be lower depending on the number of claims filed.
Who Is Eligible?
The settlement benefits consumers who purchased certain non-grocery items at a Safeway store in Portland and who were charged a surcharge. 
 How To Be Part of This Settlement
In order to receive a settlement payment, class members must submit a valid claim form by July 1, 2023. The deadline for exclusion and objection is July 1, 2023. The settlement website is www.oregonclassaction.com.
What Is The Pay For This Settlement?
The pay for this settlement $200 and the proof of purchase is not necessary
Conclusion
As you submit your claim to the settlement website www.oregonclassaction.com, just like Hinduja Global Solutions overtime class action settlement we have reviewed , you're doing so under penalty of perjury. You are also harming other eligible Class Members by submitting a fraudulent claim. The final approval hearing for the settlement is scheduled for July 14, 2023.