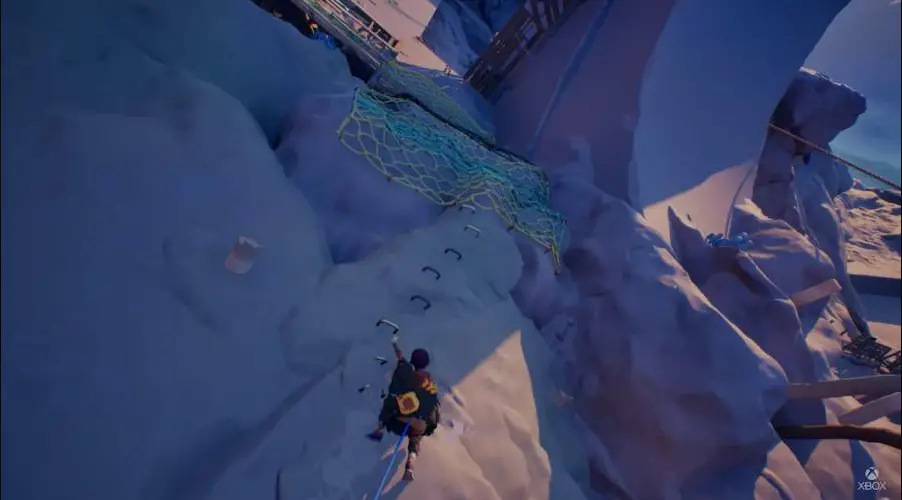 About Jusant
Jusant is one of the coolest-looking action/puzzles to be revealed at the Xbox Showcase 2023. The developer, Don't Nod Studios is known for games like Remember Me and Life is Strange. In this game, a teen-looking mountain climber who ascends various mountains and landscapes using trekking equipment/objects around him, similar to the climbing mechanism found in Death Stranding. 
Jusant Release Date
Jusant is set to release during the Fall of 2023. The Fall starts in September and will run till December. 
Jusant – Platform
Jusant will be available to players on the following platforms during its time of release.
Microsoft Windows
Xbox X/S 
Will Jusant be available on Game Pass?
Jusant can be bought individually from the Windows Store during its release. Apart from that, you also access the game if you own a subscription to Xbox Game Pass on Windows or Xbox X/S platform.
Jusant Reveal Trailer
See the Jusant gameplay from its reveal trailer –
For more upcoming game trailers and information, check out Cities skylines 2 release date