Did you receive any text message from Frank Speech? Did you receive a mail about a class action on the lawsuit settlement to resolve claims that Frank Speech violated Florida telemarketing laws with unsolicited text advertisements? This review will help you partake in the class action settlement.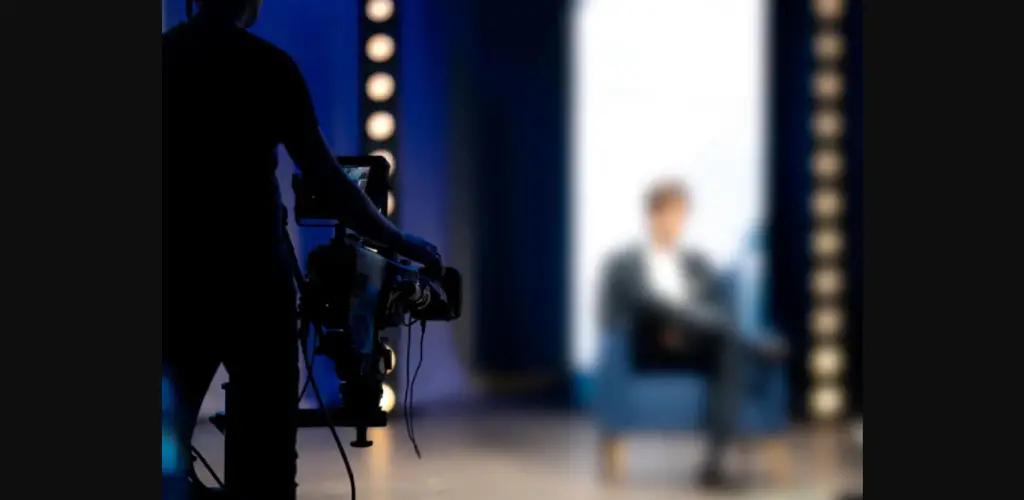 What Is Frank Speech spam text $10M Class Action Settlement?
Plaintiffs in the telemarketing class action lawsuit accused Frank Speech of violating the Florida Telephone Solicitation Act (FTSA) by sending unsolicited text messages without first getting consumer consent. The FTSA requires businesses to get express written consent before contacting consumers with telemarketing communications. 
Frank Speech agreed to pay over $10 million as part of a class action lawsuit settlement to resolve claims it violated Florida telemarketing laws with unsolicited text advertisements. The name of the case is Gaudreau, et al. v. Frank Speech LLC, et al., Case No. 163249760, in the Circuit Court of the Ninth Judicial Circuit in and for Orange County.
What Is This Class Action All About?
Frank Speech hasn't admitted any wrongdoing but agreed to a $10,088,775 class action settlement to resolve the FTSA allegations.
Under the terms of the settlement, class members can choose between a $50 voucher for use on the Frank Speech online store — including My Pillow products — or a $25 cash payment.
Who Is Eligible?
The settlement benefits individuals who received one or more text messages by or on behalf of Frank Speech using the Text2Com platform between July 1, 2021, and Feb. 21, 2023.
 How To Be Part of This Settlement
To receive settlement benefits, class members must submit a valid claim form by May 12, 2023. The deadline for exclusion and objection is April 7, 2023. The settlement website is FrankSpeechFTSASettlement.com.
What Is The Pay For This Settlement?
The pay for this settlement is $50 voucher or $25 cash payment and the proof of purchase is not necessary.
Conclusion
As you submit your claim to the settlement website FrankSpeechFTSASettlement.com, just like Hinduja Global Solutions overtime class action settlement we have reviewed , you're doing so under penalty of perjury. You are also harming other eligible Class Members by submitting a fraudulent claim. The final approval hearing for the settlement is scheduled for April 27, 2023.
Last Updated on May 22, 2023 by Precious