Do you own an Audi? Did you receive a mail about a class action on the settlement to resolve claims that certain Audi vehicles are equipped with defective gateway control modules? This review will help you partake in the class action settlement.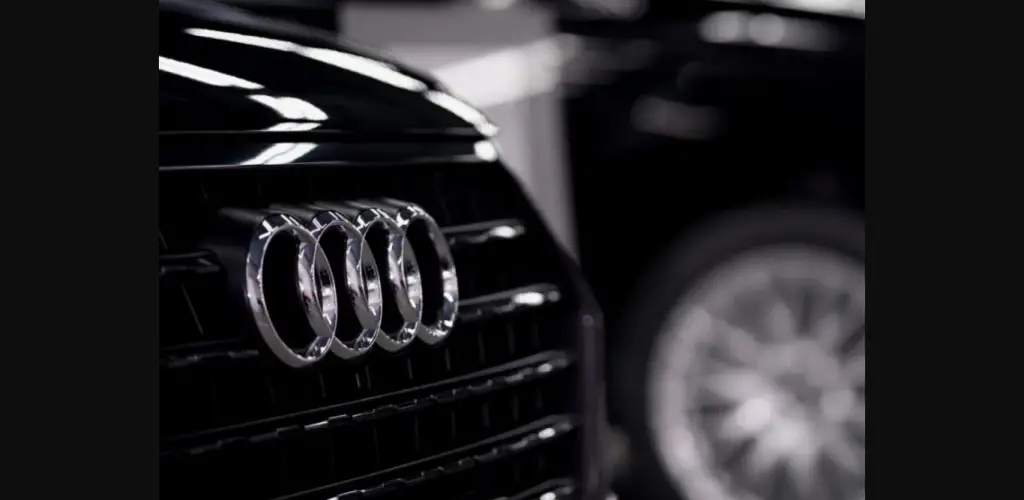 What Is Audi defective gateway control modules Class Action Settlement?
According to the Audi defect class action lawsuit certain vehicles were built with defective gateway control modules — part of the vehicle's electrical system that controls various parts of the vehicle, including the airbags and drivetrain. The defective gateway control modules were allegedly placed in an unsealed compartment under the back seats where the components could be exposed to moisture from rainwater and later fail. 
Volkswagen agreed to a class action lawsuit settlement to resolve claims that certain Audi vehicles are equipped with defective gateway control modules. The name of the case is Gioffe, et al. v. Volkswagen Group of America Inc., et al., Case No. 1:22-cv-00193 , in the U.S. District Court for the District of New Jersey.
What Is This Class Action All About?
Volkswagen hasn't admitted any wrongdoing but agreed to pay an undisclosed sum to resolve the vehicle defect class action lawsuit.
Under the terms of the Audi settlement, class members can receive reimbursement for repairs related to the alleged defect. This includes repairs or replacements performed based on the diagnosed condition of a gateway control module failure or malfunction resulting in liquid ingress or intrusion.
Class members can receive up to 100% reimbursement of these repair costs if the repairs were performed by an authorized Audi dealer. Reimbursement payments for repairs not done by an authorized Audi dealer are capped at $1,450.
Who Is Eligible?
The settlement benefits owners and lessees of the following vehicles:
Any 2018 to 2021 Audi Q5 or SQ5
Any 2021 Audi Q5 Sportback or SQ5 Sportback
Certain 2022 Audi Q5, SQ5, Q5 Sportback or SQ5 Sportback
Certain 2021 to 2022 Audi RS 6 Avant or RS 7
Certain 2019 to 2022 Audi A6 or A7
 How To Be Part of This Settlement
In order to receive reimbursement from the settlement, class members must submit a valid claim form by June 14, 2023. The deadline for exclusion and objection is April 20, 2023. Drivers can check their vehicle VIN on the settlement website to determine their eligibility. The settlement website is GCMSettlement.com.
What Is The Pay For This Settlement?
The pay for this settlement varies and the proof of purchase is the documentation of repairs and other expenses (repairs records, receipts, proof of payment, declarations, etc.) 
Conclusion
As you submit your claim to the settlement website GCMSettlement.com, just like Hinduja Global Solutions overtime class action settlement we have reviewed , you're doing so under penalty of perjury. You are also harming other eligible Class Members by submitting a fraudulent claim. The final approval hearing for the Audi settlement is scheduled for June 19, 2023.