Were you denied placement in an open air traffic position? Was it a discriminating act? This review will help you partake in the class action settlement.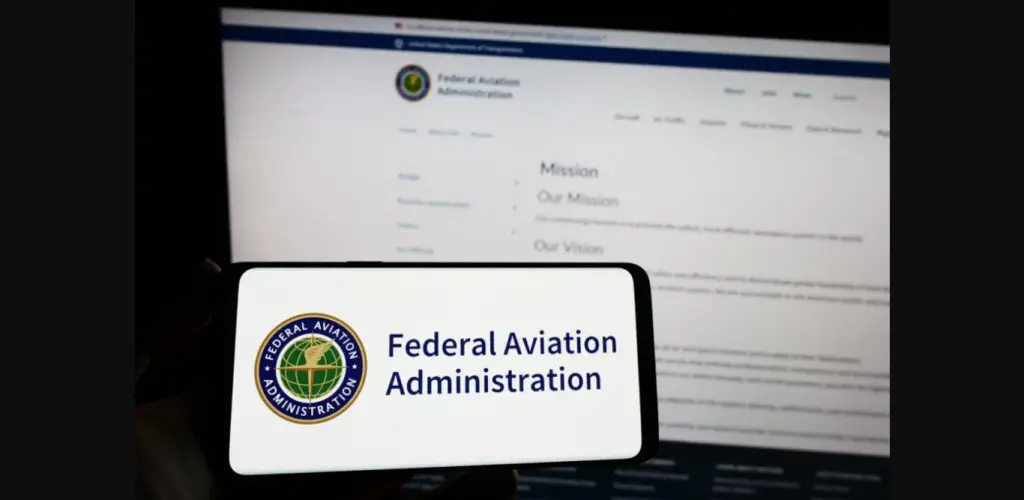 What Is FAA air traffic controller age discrimination $47.5M EEOC Class Action Settlement?
The plaintiff in the complaint filed his complaint with the EEOC in 2004, alleging he and other air traffic control specialists were discriminated against based on their ages. This discrimination allegedly caused the plaintiff and other specialists to be denied placement in open air traffic control positions. The case name is McCollum, et al. v. Peter P.M. Buttigieg, Case No. 450-2023-00004X, before the Equal Employment Opportunity Commission.
What Is This Class Action All About?
The FAA and Department of Transportation haven't admitted any wrongdoing but agreed to resolve the EEOC complaint with a $47.5 million settlement.
Those who qualify to file a claim under the terms of the EEOC settlement can receive a cash payment based on the monetary damages they sustained as a result of unlawful discrimination. Exact payments will vary; no payment estimates are available.
Who Is Eligible?
The settlement benefits PATCO inventory applicants who were not selected for air traffic control specialist vacancies between Sept. 16, 2003, and Oct. 31, 2012. 
How To Be Part of This Settlement
In order to receive a settlement payment, those who qualify must return their mailed claim and release form by June 1, 2023. The settlement website is ATCSSettlement.com. There is no exclusion or objection deadline for this settlement.
What Is The Pay For This Settlement?
It Varies and there is no need for proof of purchase.
Conclusion
As you submit your claim to the settlement website ATCSSettlement.com, just like Walmart Gift Card Scam Remission class action settlement we have reviewed, you're doing so under penalty of perjury. You are also harming other eligible Class Members by submitting a fraudulent claim. The settlement was finalized on March 16, 2023.