Did you receive an Exactech total knee replacement (TKR) or total hip replacement (THR)? Did you receive a mail about a class action on the settlement  to resolve claims that Exactech  medical devices manufactured since 2004 have been recalled for a faulty insert? This review will help you partake in the class action settlement after confirming the authenticity of the mail.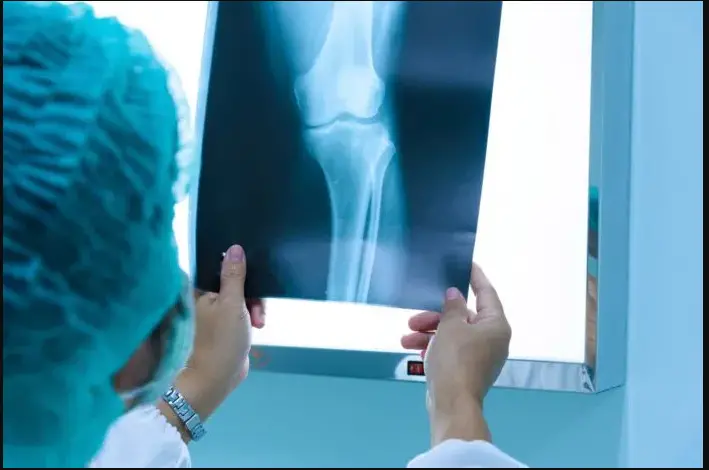 What Is Exactech knee and hip Class Action Settlement?
Medical device manufacturer Exactech issued an urgent recall covering many of its knee replacements made since 2004.
The recalled Exactech devices were made with a "non-conforming" vacuum bag that did not contain technology that would allow them to last as long as expected. As a result, patients with the recalled Exactech knee replacement risk premature wear on the plastic components of their medical device, bone loss, and may even require revision surgery.
In addition, in the summer of 2021 Exactech, issued a recall of some models of liners used for hip implants.
Hundreds of thousands of Exactech knee and hip replacements were put into patients since 2004. Patients with recalled Exactech devices may be able to make a legal claim for compensation if they suffered injuries, premature wear, or required surgery to fix problems with their knee or hip devices.
What Is This Class Action All About?
Exactech has recalled hundreds of thousands of its TKR and THR systems. If you or a loved one were implanted with an Exactech knee or hip device since 2004 and suffered any of the following, you may qualify for a free legal review to see if you are eligible for compensation:
New or worsening pain
Inability to bear weight
Grinding or other noise
Swelling
Instability in the knee
Premature wear
Osteolysis
Revision surgery
Who Is Eligible?
The settlement benefits all class members who were implanted with an Exactech knee or hip device since 2004.
How To Be Part of This Settlement
For a class member to partake in this settlement, they must submit their Valid claim on the settlement website.
What Is The Pay For This Settlement?
The pay for this settlement varies and the proof of purchase is not necessary.
Conclusion
As you submit your claim to the settlement website, just like SiriusXM's class action settlement we have reviewed , you're doing so under penalty of perjury. You are also harming other eligible Class Members by submitting a fraudulent claim.