Did you find accounts that are inaccurate or you don't recognize, that creditors or credit reporting agencies like Equifax or Experian failed to remove? Did you receive a mail about a class action on the settlement  to resolve claims that on your  credit report being damaged by identity theft? This review will help you partake in the class action settlement after confirming the authenticity of the mail.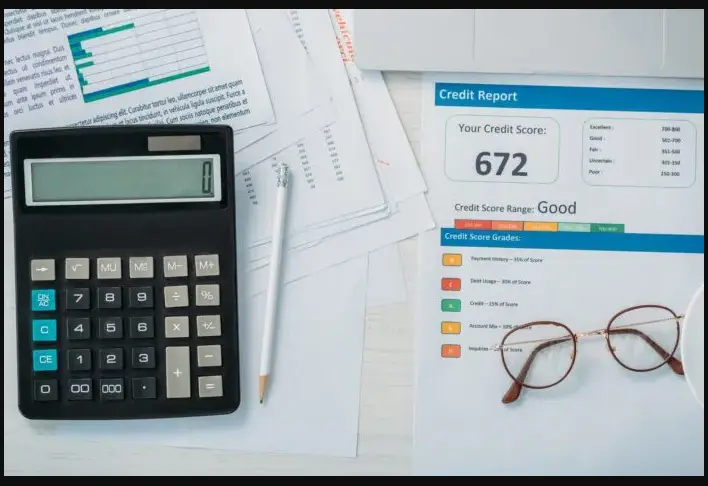 What Is Equifax, Experian, TransUnion identity theft Class Action Settlement?
A consumer's credit report is of vital importance during major purchases, such as a home or car, as well as for obtaining insurance, employment, or rental housing.
Fraudsters can open accounts while pretending to be other consumers or apply for credit offers using another person's personal information. The resulting inaccurate information on a credit report can affect the ability of a consumer to buy a home or get a job.
When fraudsters don't pay the bills on the unauthorized accounts they open, this information is reported to credit reporting agencies like Experian, Equifax, and TransUnion. The consumers whose information was used suffer credit injuries because of these late payments or accounts being sent to collections. In some instances, credit reporting agencies may refuse to remove inaccurate information from a consumer's credit report, even if it is the result of fraud.
What Is This Class Action All About?
Disputing a fraudulent account or other issue caused by identity theft to the credit reporting agencies may not be enough to stop problems caused by an inaccurate credit report. 
Consumers who have unsuccessfully tried to report identity theft or fraud that took place within the last two years to credit reporting agencies, lenders, or other businesses may be able to take legal action. 
Under the FCRA, each credit reporting agency is required to investigate information consumers dispute. In addition, consumers can freeze their credit reports to stop further damage.
Identity theft victims may run into issues proving the account or other discrepancy is fraudulent and should consider speaking to an attorney to help assist with the process. But remember, if the account is truly fraudulent, no creditor or debt collector can make you pay the balance.
Who Is Eligible?
The settlement benefits all class members whose credit report has been damaged by fraud or identity theft within the last two years.
How To Be Part of This Settlement
For a class member to partake in this settlement, they must submit their Valid claim on the settlement website.
What Is The Pay For This Settlement?
The pay for this settlement varies and the proof of purchase is not necessary.
Conclusion
As you submit your claim to the settlement website, just like Excessive 401(K) fees class action settlement we have reviewed , you're doing so under penalty of perjury. You are also harming other eligible Class Members by submitting a fraudulent claim.