Uterine and Ovarian cancer linked to Hair-straightening chemicals: Did you receive a mail about a class action on the settlement to resolve claims that The National Institutes of Health (NIH) issued a study reporting that women who used hair-straightening products were at higher risk to develop uterine cancer? This review will help you partake in the class action settlement after confirming the authenticity of the mail.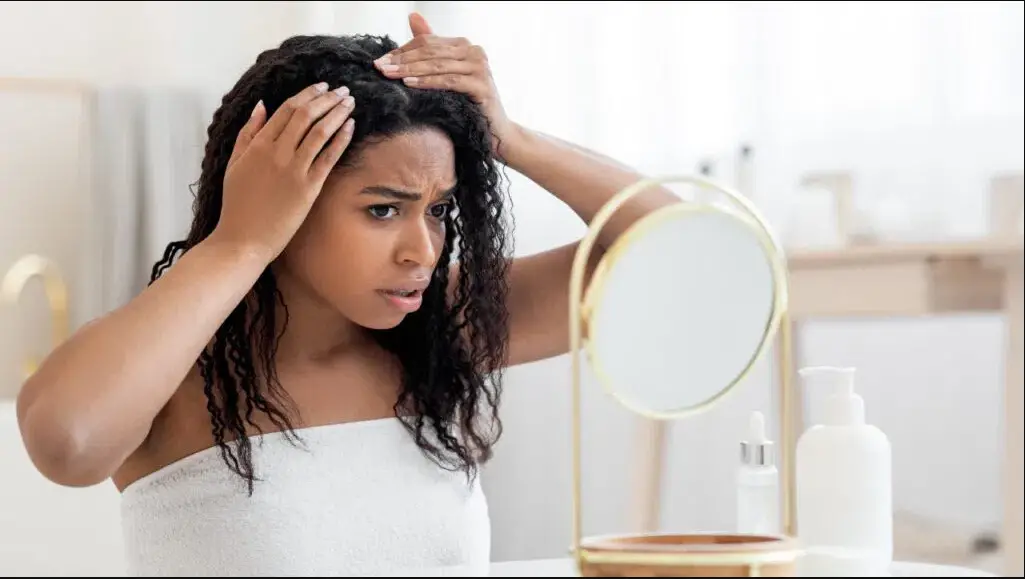 What Is Uterine and ovarian cancer linked to hair-straightening chemicals Class Action Settlement?
An 11-year study of more than 33,000 women ages 35 to 74 in the United States concluded that those who used hair-straightening products at least four times a year were more than twice as likely to develop uterine cancer than those who didn't use the products.
The NIH study found 1.64% of women who never used hair straighteners would develop uterine cancer by the age of 70, compared to an elevated risk of 4.05% for those who did use the products.
Using hair straightener products may also lead to ovarian cancer or endometrial cancer.
What Is This Class Action All About?
Approximately 60% of the participants who reported using straighteners were Black women, according to the study. The news release stated that "the study did not find that the relationship between straightener use and uterine cancer was different by race" but that "the adverse health effects may be greater for Black women due to the higher prevalence of use." In other words, Black women use hair straightening products more often than other women and begin using them at an earlier age.
The New York Times reported the Food and Drug Administration (FDA) does not regulate hair products and other cosmetics. According to the news organization, companies and manufacturers have a legal responsibility to make sure their products are safe but are not required to conduct testing on either the products or the ingredients used in those products.
The most recent NIH study represents the first epidemiological evidence of an association between straightening products and uterine cancer. The new report strengthens a hypothesis in the Journal of the National Cancer Institute that "synthetic estrogenic compounds such as endocrine-disrupting chemicals could contribute to uterine cancer risk because of their ability to alter hormonal actions." Hair products contain various endocrine-disrupting chemicals.
The National Institutes of Health (NIH) issued a study reporting that women who used hair-straightening products were at higher risk to develop uterine cancer than those who did not use the products. If you developed uterine, endometrial or ovarian cancer following the use of hair-straightening products, you may have legal standing to seek compensation.
Who Is Eligible?
The settlement benefits all class members(women) who developed uterine, ovarian, or endometrial cancers after using hair-straightening products.
How To Be Part of This Settlement
For a class member to partake in this settlement, they must submit their Valid claim on the settlement website.
What Is The Pay For This Settlement?
The pay for this settlement varies and the proof of purchase is not necessary.
Conclusion
As you submit your claim to the settlement website, just like SiriusXM's class action settlement we have reviewed , you're doing so under penalty of perjury. You are also harming other eligible Class Members by submitting a fraudulent claim.