Did you receive a mail about a class action that Trinity Industries wants resolve claims that mounted ET-Plus guardrails were dangerous and defective? This review will help you partake in the class action settlement.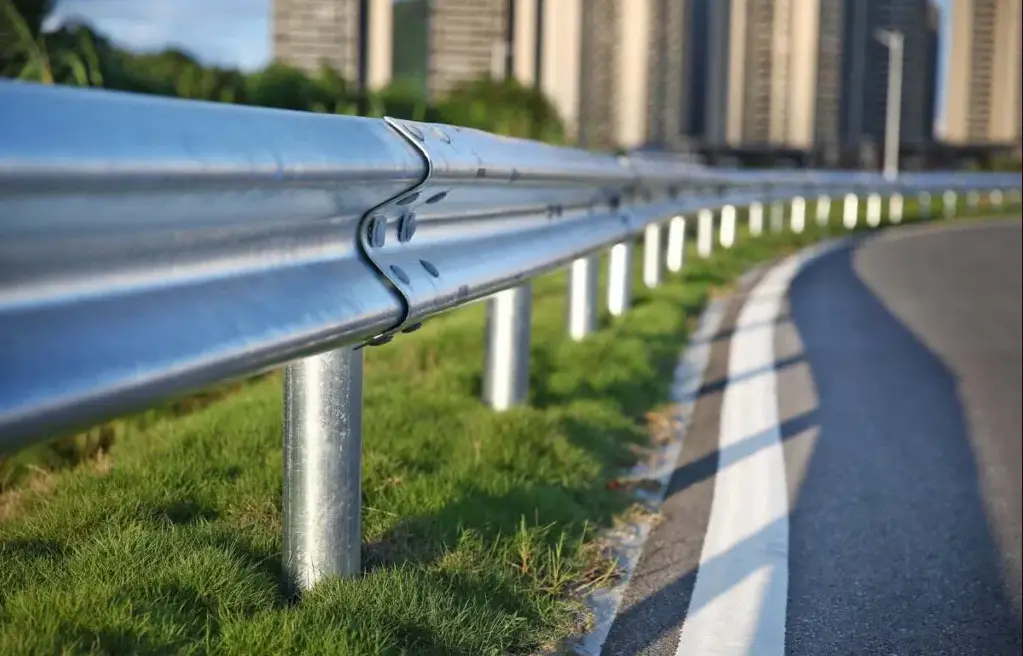 What Is Trinity Industries ET-Plus guardrails $6M Class Action Settlement?
According to a class action lawsuit against Trinity Industries, the manufacturer made changes to the ET-Plus guardrails' design in 2005 without announcing the redesign or seeking approval. 
However, these changes allegedly caused the ET-Plus devices to be unsafe. The new design allegedly causes the ET-Plus devices to lock up during a crash. As a result, the guardrail doesn't ribbon away from the vehicle and instead can puncture the vehicle, the class action lawsuit contends.
Trinity Industries agreed to a $6 million class action lawsuit settlement to resolve claims ET-Plus guardrails were dangerous and defective. The name of the case is Jackson County, Missouri v. Trinity Industries Inc, and Trinity Highway Products LLC, Case No. 1516-CV23684, in the Court of Jackson County, Missouri.
What Is This Class Action All About?
Trinity Industries hasn't admitted any wrongdoing but agreed to a $6 million class action settlement.
Under the terms of the Trinity Industries guardrails class action lawsuit settlement, class members can be reimbursed for prior replacements of ET-Plus devices. 
A total of $3.5 million from the settlement fund will be used for ET-Plus replacement reimbursements class members can also be reimbursed for the cost of ET-Plus location and identification; $2.5 million of the settlement total will be used to reimburse ET-Plus location and identification.
For the next six years, class members can have ET-Plus devices replaced by the settlement fund. According to the settlement agreement, class members can receive $1,700 for each identified ET-Plus device to pay for removal and replacement.
Who Is Eligible?
The settlement benefits Missouri counties with populations of 10,000 or more as of July 1, 2014, that have or had ET-Plus guardrail end terminal systems with 4-inch-wide feeder shoots installed on county-owned and -maintained roadways. The settlement includes the independent city of St. Louis and the state of Missouri's transportation authority. Eligible counties will be determined by the Missouri Census Data Center.
 How To Be Part of This Settlement
There are several claim deadlines depending on the type of benefits being sought. 
For claims for the cost of locating ET-Plus devices, class members must submit a claim form by Jan. 9, 2023. 
For claims for previous ET-Plus replacements, class members must submit a valid claim form by Oct. 10, 2023. 
Class members have until Oct. 9, 2028, to submit claims for replacement ET-Plus devices.
Because the court previously certified this class action lawsuit, class members can no longer exclude themselves. The settlement website is TrinityETPlusSettlement.com.
What Is The Pay For This Settlement?
The pay for this settlement is ET-Plus devices replacement for the next six years and the proof of purchase is not necessary.
Conclusion
As you submit your claim to the settlement website TrinityETPlusSettlement.com, just like Connected Investors Robocalls class action settlement we have reviewed , you're doing so under penalty of perjury. You are also harming other eligible Class Members by submitting a fraudulent claim. The court granted the Trinity guardrails settlement final approval Aug. 30, 2022.
Last Updated on May 17, 2023 by Precious