Was your Total loss vehicle valued lower than you expected by your insurance company? Did you receive a mail about a class action on the settlement to resolve claims about a total loss auto claim? This review will help you partake in the class action settlement after confirming the authenticity of the mail.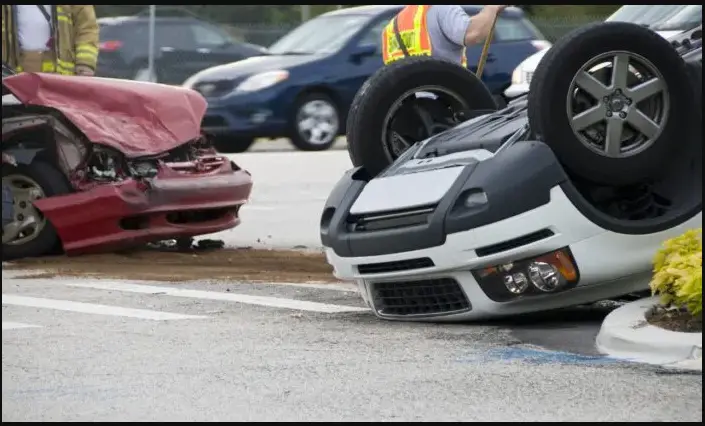 What Is Total loss auto claim Class Action Settlement?
Some insurance companies may be using erroneous adjustments in order to lower the value of total loss vehicles.
After a total loss car accident, consumers have enough to worry about already without adding that insurance companies may force the valuation claims for the total loss vehicles lower than what they should be.
Indeed, some insurance companies have allegedly low-balled payouts for total loss claims by inserting a so-called "projected sold adjustment" to their total loss calculations, meaning that they're taking into account potential discounts to buyers rather than the actual market price of the vehicle.
What Is This Class Action All About?
An independent appraiser typically determines the actual cash value of a vehicle involved in a total loss accident the moment before the accident occurred. There are many factors taken into account when determining a total loss on car calculation, such as mileage, condition, and wear and tear. They also compare the vehicle with comparable vehicles in the area.
Some states require insurance companies to cover sales tax, title fees, and registration fees as well, and even in states where these costs are not required to be included, individual insurance companies may include this in their contracts with policyholders.
When determining the amount of a total loss on car payout, some insurance companies are reportedly lowering the cash value of vehicles by inserting fraudulent adjustments, such as "Projected Sold Adjustments" that consider an assumed discount on a vehicle given to potential buyers, rather than using the actual market value of the vehicle.
Insurance companies should be paying consumers the full amount their total loss car is worth, rather than adding erroneous adjustments to artificially lower their payments.
Who Is Eligible?
The settlement benefits all class members whose payout for a total loss claim was lower than they expected, and they suspect these kinds of erroneous adjustments may be involved.
How To Be Part of This Settlement
For a class member to partake in this settlement, they must submit their Valid claim on the settlement website.
What Is The Pay For This Settlement?
The pay for this settlement varies and the proof of purchase is not necessary.
Conclusion
As you submit your claim to the settlement website, just like EBT illegally exposed numbers class action settlement we have reviewed , you're doing so under penalty of perjury. You are also harming other eligible Class Members by submitting a fraudulent claim.