Have you seen the Texas Roadhouse meal vouchers circulating on Facebook? Be cautious! Scammers are onto something sinister this day.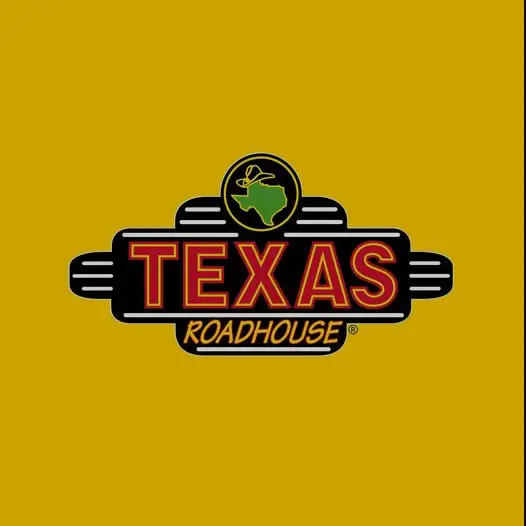 Falling victim to this scam can have a significant impact, but there are steps you can take to protect yourself. Learn how to report and take action against these scammers.
Texas Roadhouse Facebook Scam
Wondering how Texas Roadhouse Facebook Scam works. First of, the scammers claim to be Gerald L.Morgan, CEO of texas roadhouses. Following that, it promises meal vouchers and other benefits to guests who share their posts.
The text of the post reads:
Meal for two with drinks voucher offer for everyone!

I'm Gerald L.Morgan, CEO of texas roadhouses. I know times have been tough so to help everyone out I have a special surprise for everyone who shares&comments then. Every person who does this by Sep 30th can get a voucher. Each voucher can be used at any texas roadhouses restaurant to get a meal for two with drinks!
Afterwards, they share a link for people to fill out sensitive information. If you find yourself receiving such calls from someone you don't know, it's important to be cautious and don't fill it out .
Texas Roadhouse Facebook Scam Alert
If you have seen this suspicious post in your News Feed offering free vouchers to Texas Roadhouse, we need you to be cautious and do the following to avoid being a victim.
First thing first, verify the legitimacy of the Scam by conducting thorough research on the company. According to the company, it says "Texas Roadhouse posts will be sent from this page, which is facebook.com/texasroadhouse and has the blue verified check mark next to our name".
Additionally, do not click on any links or share with your friends.
Lastly, if you suspect that you have encountered any other online scam, report it to the relevant authorities immediately.
Also Read: Allison Strickland Ricketts Facebook Scam, Rives Construction Inc , Usps Lose Parcel , Global Healthcare Resources