Let's take you on the list of all characters and voice actors in Spider-Man 2.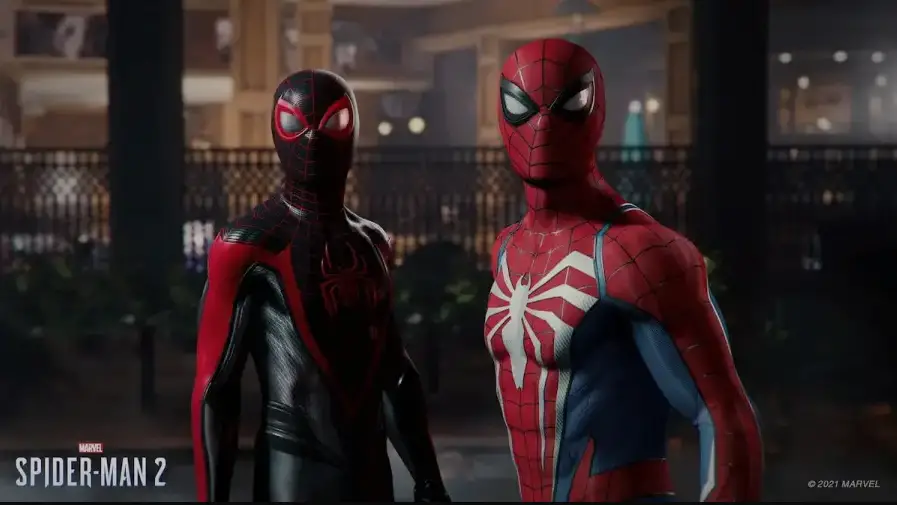 Spider-Man 2 Voice Actors and Characters
Character
Actor
Peter Parker (Spider-Man)
Yuri Lowenthal
Miles Morales (Spider-Man)
Nadji Jeter
Mary Jane Watson
Laura Bailey
Venom
Tony Todd
Lizard
Mark Whitten
Norman Osborn
Mark Rolston
Black Cat
Erica Lindbeck
Taskmaster
Brian Bloom
Harry Osborn
Graham Phillips
Yuri Watanabe
Tara Platt
Hailey Cooper
Natasha Ofili
Kraven the Hunter
Jim Pirri
J. Jonah Jameson
Darin De Paul
Martin Li
Stephen Oyoung
Rio Morales
Jacqueline Pinol
Prowler
Ike Amadi
Ganke Lee
Griffin Puatu
Additional voices
Krishna Kumar
Additional voices
Additional voices
Andrew Lee
Alex Feldman
Famous Voice Actors in Spider-Man 2 Characters
One of the most famous voice actors in Spider-Man 2 is Yuri Lowenthal, reprising his role of Peter Parker as expected. Lowenthal is in many video games, both as main or supporting characters and he has been the English voice of anime characters like Naruto's Sasuke Uchiha. Nadji Jeter joins him as Miles Morales, who voiced him in both the video game and Disney's animated Spider-Man TV show.
In the Spider-Man 2 supporting cast, another familiar face, or voice, is Laura Bailey as MJ. She's best known as Abby in The Last of Us Part II. She is also a cast member of Critical Role, a famous D&D web series that even got an animated adaptation.
If you're looking for codes for other games, we have Skibi Battle Simulator Codes, Ohio Tower Defense Codes, Skibidi Toilet Invasion Defense Codes.