Did you receive a notice from Roblox? Did you receive a mail about a class action on the settlement to resolve claims about the Roblox purchases $10M lawsuit? This review will help you partake in the class action settlement after confirming the authenticity of the mail.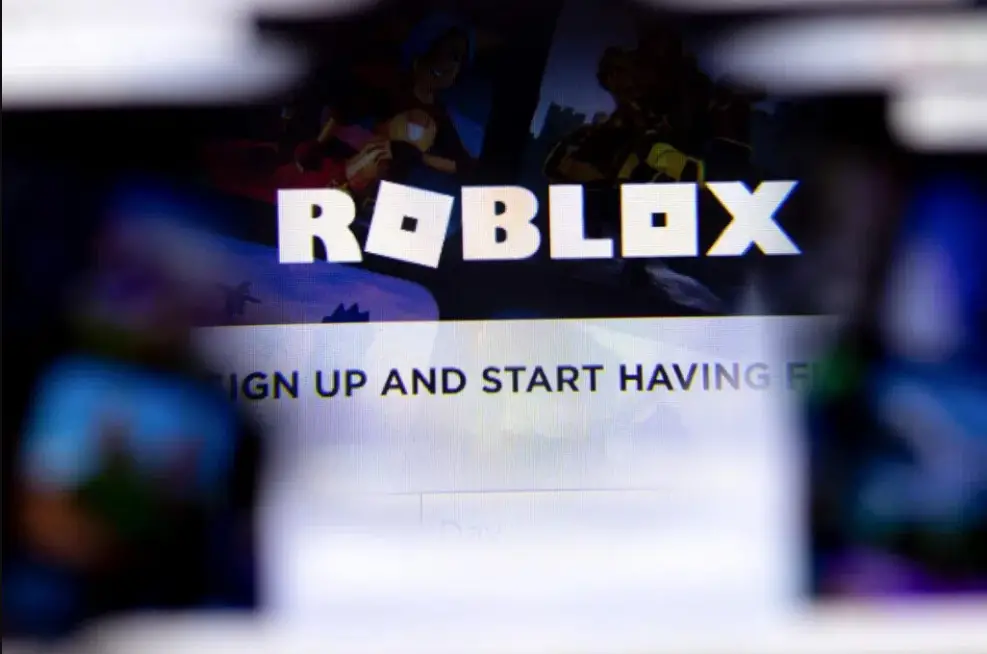 What Is Roblox purchases $10M Class Action Settlement?
Roblox agreed to pay $10 million as part of a settlement to resolve claims that it took advantage of children by allowing them to make excessive purchases, then deleting any related content in a cover-up. The name of the case is Doe v. Roblox Corp., Case No. 3:21-cv-03943-WHO, in the U.S. District Court for the Northern District of California.
What Is This Class Action All About?
According to the Roblox class action lawsuit, the online gaming platform — which caters primarily to children — takes advantage of children by allowing them to make purchases and then deleting the content under the guise of content moderation. Parents are allegedly unable to seek refunds for the deleted content.
Roblox is an online gaming platform that allows users to create and play games created by other users. The platform reportedly has 66.1 million daily active users as of March 31, 2023.
Roblox hasn't admitted any wrongdoing but agreed to a $10 million settlement to resolve the class action lawsuit.
Under the terms of the settlement, class members can receive a share of the net settlement fund. 
Exact amounts will vary depending on the amount class members spent on items in Roblox. 
Class members whose settlement share is more than $10 can opt to receive their settlement benefit as a cash payment. All other class members and those who do not opt to receive a cash payment will receive their share of the settlement as a Roblox account credit.
Who Is Eligible?
The settlement benefits all consumers who had a Roblox account before May 11, 2023, who had content on the Roblox platform moderated and removed by Roblox. 
How To Be Part of This Settlement
For class member to partake in this settlement, class members must submit a valid claim form by Aug. 10, 2023. No claim form is required for class members who wish to receive a Roblox credit instead of a cash payment. The deadline for exclusion and objection is Aug. 10, 2023.
What Is The Pay For This Settlement?
The pay for this settlement varies and the proof of purchase is not necessary.
Conclusion
As you submit your claim to the settlement website RobloxSettlement.com, just like the IHOP class action settlement we have reviewed, you're doing so under penalty of perjury. You are also harming other eligible Class Members by submitting a fraudulent claim. The final approval hearing for the settlement is scheduled for Sept. 27, 2023.