Did you receive prerecorded Ringless voicemail from a business or retailer? Did you receive a mail about a class action on the settlement  to resolve claims that consumers are complaining that they are receiving prerecorded ringless voicemails from retailers they've never done business with? This review will help you partake in the class action settlement after confirming the authenticity of the mail.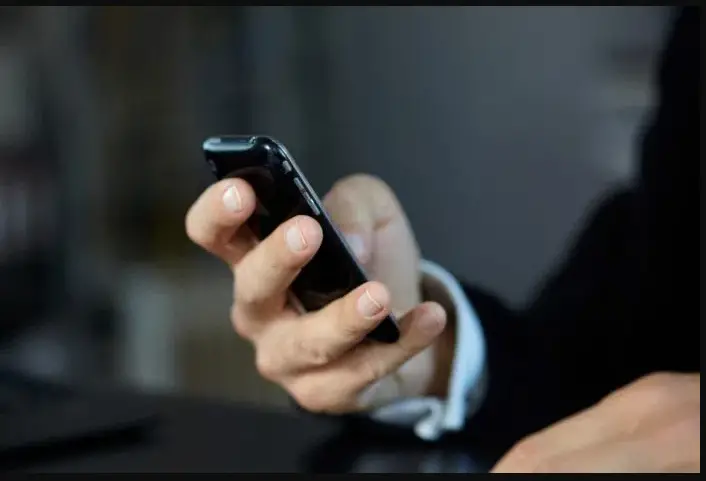 What Is Ringless voicemails (prerecorded voicemails) Class Action Settlement?
Several consumers have filed class action lawsuits alleging that companies are violating the TCPA by using ringless voicemail drops as a marketing tactic.
The Telephone Consumer Protection Act (TCPA) was passed by Congress in 1991 in an attempt to address the increasing numbers of telemarketing calls and faxes Americans were receiving.
It specifically prohibits companies from using automated phone equipment to place calls to customers. It also places limits on the use of prerecorded messages, text messages, voicemails, and fax machines.
Companies are required by the TCPA to obtain express consent from consumers before sending such voicemails to their mobile phones.
What Is This Class Action All About?
Ringless voicemail messages are another form of telemarketing in which companies leave prerecorded voicemail messages on cellphones of consumers to market a product or service. Using new technology, a voicemail message may be placed into a voicemail box without the user's phone ever ringing and without there even being a missed call.
More and more companies are turning to ringless voicemail technology to try to reach potential customers.
If these calls are made without prior consent to a cellphone using a prerecorded or artificial voice, these voicemails are illegal under federal law.
Consumers are complaining that they are receiving prerecorded ringless voicemails from retailers they've never done business with. If these voicemail messages are sent to a cell phone, use a prerecorded or artificial voice, or the company did not receive prior consent from the recipient of the voicemail, these messages may be in violation of federal law.
Who Is Eligible?
The settlement benefits all class members who received a voicemail on their cellphone from a business or retailer whom you have never done business with or never authorized to call you.
Ringless voicemail messages that are sent may be coming from a variety of companies, including:
Insurance companies
Real estate companies
Car dealerships
Credit card companies
Gyms, etc
How To Be Part of This Settlement
For a class member to partake in this settlement, they must submit their Valid claim on the settlement website.
What Is The Pay For This Settlement?
The pay for this settlement varies and the proof of purchase is not necessary.
Conclusion
As you submit your claim to the settlement website, just like Excessive 401(K) fees class action settlement we have reviewed , you're doing so under penalty of perjury. You are also harming other eligible Class Members by submitting a fraudulent claim.