Did you use Regular Talc powder or shower to shower boby powder? Were you later diagnosed with ovarian cancer? Did you receive a mail about a class action on the settlement  to resolve claims that talc Powder use can cause ovarian cancer? This review will help you partake in the class action settlement after confirming the authenticity of the mail.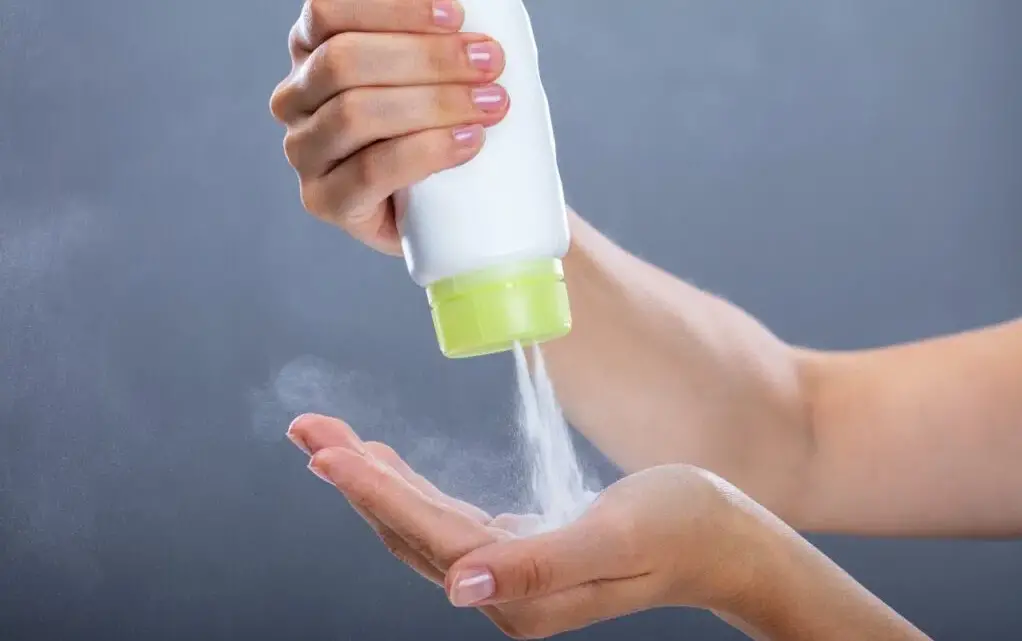 What Is Regular talc powder use that is linked to ovarian and other cancers Class Action Settlement?
If you used Johnson's baby powder or Shower to Shower body powder on a daily basis for at least four years and were diagnosed with ovarian cancer or mesothelioma, you may qualify to participate in a free talc class action lawsuit investigation and pursue compensation and other damages. Family members of loved ones who died of baby powder cancer can also join.
What Is This Class Action All About?
A Chanel representative in 2017 said that the product was safe, but that it was removing talc due to "public perception."
The talcum powder ovarian cancer risk has been documented through numerous studies dating back to 1982. When talc products such as baby powder are applied to the genital region, talc particles can travel through the female reproductive system to the ovaries. Talc particles may remain in the ovaries for years, causing inflammation and creating an environment conducive to the growth of cancer cells. One expert estimates that roughly 10,000 women each year develop ovarian cancer as a result of using baby powder.
In 2019, it was reported that the United States Department of Justice was investigating Johnson & Johnson. The company disclosed it had received subpoenas from the federal government. The results of that investigation have yet to be made public. Johnson & Johnson made the decision to stop selling talc-based baby powder worldwide in August of 2022.
Because of the controversy surrounding the likely relationship to ovarian cancer, the American Cancer Society has recommended since 1999 to choose products that use cornstarch rather than talc. DrugWatch lists several market alternatives to talc, including products based on cornstarch, baking soda, tapioca starch, arrowroot starch, oat flour, and more.
Who Is Eligible?
The settlement benefits all class members who used Johnson's baby powder or Shower to Shower body powder and wer later diagnosed with Ovarian cancer or Mesthelioma. Or class members whose loved ones died of baby powder cancer.
 How To Be Part of This Settlement
For a class member to partake in this settlement, they must submit their Valid claim on the settlement website.
What Is The Pay For This Settlement?
The pay for this settlement varies and the proof of purchase is not necessary.
Conclusion
As you submit your claim to the settlement website, just like Moda Insurance class action settlement we have reviewed , you're doing so under penalty of perjury. You are also harming other eligible Class Members by submitting a fraudulent claim.
Last Updated on May 22, 2023 by Precious