Are you a resident of  Ocala or Florida? Did you receive a mail about a class action on the settlement  to resolve claims that  Ocala and Florida charged illegal fire service fees when it charged for electric and other utilities? This review will help you partake in the class action settlement.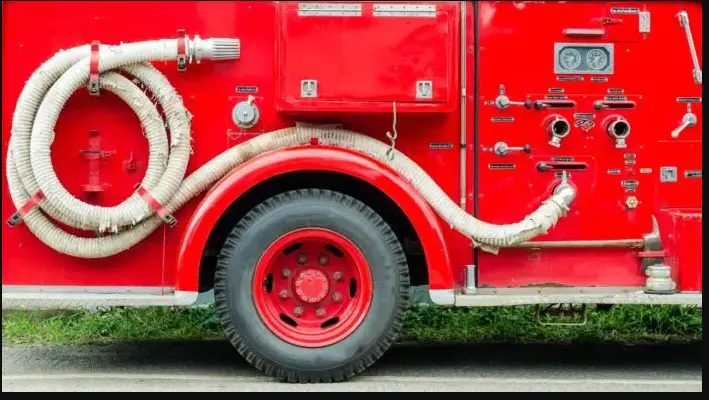 What Is Ocala, Florida, illegal fire service fees $79M Class Action Settlement?
While charging customers for these utilities, the city of Ocala allegedly charged illegal fire service fees intended to offset the costs of operating the Ocala fire department. The fees were first charged in 2006, but were repealed in 2009. In 2010, a city ordinance re-established these fees.
Businesses and individuals took legal action against the fees in 2014, arguing the fire service "fees" were actually unlawful taxes. Plaintiffs in the case argued these fees provided a service typically covered by city taxes. By bundling these fees in with utilities charges, the city of Ocala allegedly forced customers to pay an unauthorized tax.
Plaintiffs in the class action lawsuit sought a refund for all customers who paid fire service fees on their electric and other utilities to Ocala.
Residents of Ocala, Florida, could receive a fee refund from a $79 million common fund resulting from a court ruling that the city charged illegal fire service fees when it charged for electric and other utilities. The name of the case is Discount Sleep of Ocala LLC d/b/a Mattress Warehouse v. City of Ocala, Florida, Case No. 2014 CA 000426, in the Circuit Court of the 5th Judicial Circuit in and for Marion County, Florida.
What Is This Class Action All About?
In June 2020, after years of back and forth between plaintiffs and the city, the 5th Circuit Court of Appeals ruled the fire service fee was an unconstitutional tax. The court ordered Ocala to establish a common fund to refund these fees.
The fund provides refunds of over 91% to class members who paid the fees. Exact refunds will vary depending on the amount each class member paid in fire service fees. For example, a class member who paid Ocala $1,000 in fees on their electric and other utilities would receive a 91.5972% refund of $915.97. 
The first distribution was sent to class members July 15, 2022. The first distribution was sent automatically to class members whose addresses could be verified by the city.
Those who believe they should have received a check but did not receive one by the end of July can submit a claim form.
Class members who submit a claim and those who cashed their first check may receive a second distribution from uncashed funds. A second round of distributions will be distributed pro rata at a rate of up to 8.4028% of the amount paid in service fees — bringing total possible payments to equal 100% refunds
Who Is Eligible?
The common fund benefits in-city utility customers who paid the city of Ocala's fire service fee between Feb. 20, 2010, and July 21, 2020. 
 How To Be Part of This Settlement
Class members who did not receive a first distribution check can submit a valid claim form by July 1, 2023
There was no exclusion or objection deadline included in the common fund. The settlement website is OcalaFireFee.com.
What Is The Pay For This Settlement?
The pay for this settlement varies and the proof of purchase is not necessary.
Conclusion
As you submit your claim to the settlement website OcalaFireFee.com, just like Connected Investors Robocalls class action settlement we have reviewed , you're doing so under penalty of perjury. You are also harming other eligible Class Members by submitting a fraudulent claim. The fairness hearing was held May 10, 2022, when the 5th Circuit Court gave the disbursement plan the final approval.
Last Updated on May 22, 2023 by Precious