Were you an Inmate at New York City? Did you receive a mail about a class action on the settlement  to resolve claims that New York Citydelayed releasing individuals after their bail was paid? This review will help you partake in the class action settlement.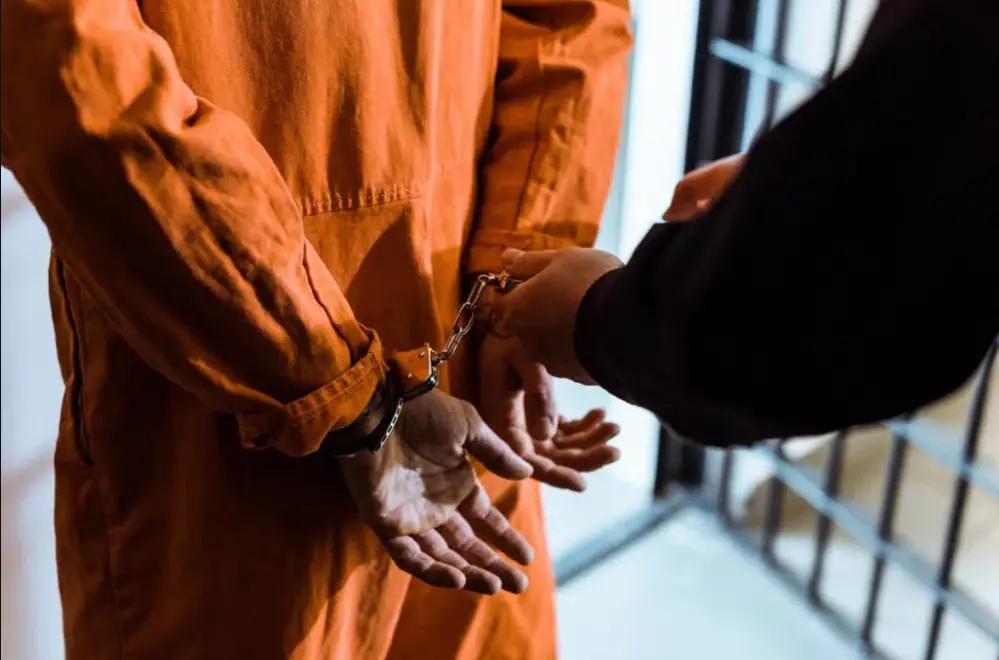 What Is New York City bail over-detention Class Action Settlement?
According to the class action lawsuit, New York City violated detainees' constitutional rights by delaying their release after paying bail. The city allegedly ignored improvement suggestions and instead used a "confusion and perplexing" system to cause delays and over-detentions.
New York City agreed to a class action lawsuit settlement to resolve claims it delayed releasing individuals after their bail was paid. The name of the case is Jones, et al. v. City of New York, Case No. 17-Civ-7577, in the U.S. District Court for the Southern District of New York.
What Is This Class Action All About?
The city hasn't admitted any wrongdoing but agreed to pay an unspecified sum to resolve these allegations.
Under the terms of the New York City bail over-detention settlement, class members can receive a cash payment of $3,500. 
In some situations, payments may be reduced to cover outstanding liens. For example, liens for New York City child support obligations will be deducted from bail settlement payments. Up to $500 may be taken from settlement payments to pay outstanding parking judgments owed to the New York City Department of Finance.
Who Is Eligible?
The settlement benefits individuals who were in the custody of the New York Department of Corrections, who were released from custody at least once after their bail was paid and whose release was delayed between Oct. 4, 2014, and Oct. 21, 2022. 
 How To Be Part of This Settlement
To receive settlement benefits, class members must submit a valid claim form by June 6, 2023. The deadline for exclusion and objection is June 6, 2023. The settlement website is NYCBailSettlement.com.
What Is The Pay For This Settlement?
The pay for this settlement is $3,500 and the proof of purchase is not necessary.
Conclusion
As you submit your claim to the settlement website NYCBailSettlement.com, just like Connected Investors Robocalls class action settlement we have reviewed , you're doing so under penalty of perjury. You are also harming other eligible Class Members by submitting a fraudulent claim. The final approval hearing for the New York City bail class action settlement is scheduled for July 11, 2023.