Do you own a Mitsubishi product? Did you receive a mail about a class action on the settlement  to resolve claims that Mitsubishi worked with other companies to raise cathode ray tube (CRT) costs? This review will help you partake in the class action settlement.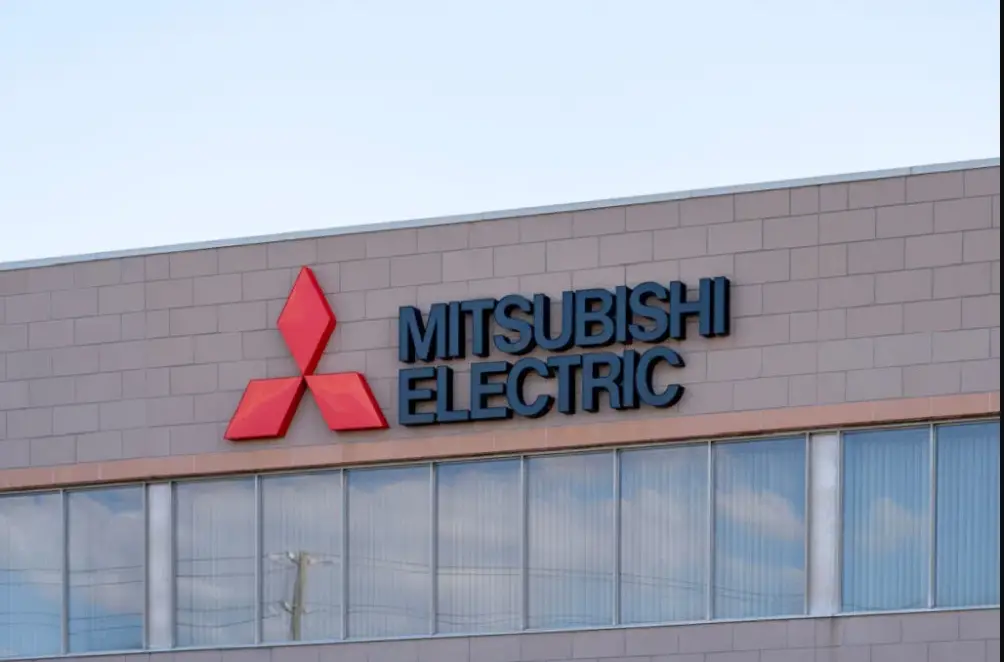 What Is Mitsubishi Electric CRT antitrust $33M Class Action Settlement?
The CRT multidistrict class action lawsuit claims Mitsubishi conspired with other manufacturers, such as LG, Hitachi and Samsung, to raise and fix the price of CRTs. As a result of this alleged scheme, consumers were forced to pay a higher price for CRT televisions and monitors, the class action lawsuit contends.
Mitsubishi agreed to a $33 million class action lawsuit settlement to resolve claims it worked with other companies to raise cathode ray tube (CRT) costs. The name of the case is In re: Cathode Ray Tube (CRT) Antitrust Litigation, Case No. 4:07-cv-5944 JST, in the U.S. District Court for the Northern District of California.
What Is This Class Action All About?
Mitsubishi hasn't admitted any wrongdoing but agreed to pay $33 million to resolve the class action lawsuit against it. With older settlements, this brings the total CRT class action settlement amount to over $547 million.
Under the terms of the Mitsubishi CRT settlement, class members can receive a proportional cash payment based on the number of eligible products purchased. Documentation of CRT purchases may be required to validate claims but is not required to be submitted with claim forms.
Class members who claim a larger number of CRT units will receive a larger share of the net settlement fund. Standard CRT televisions (less than 30 inches) will be weighted as 1 CRT unit, large CRT televisions  (larger than 30 inches) will be weighted as 4.3 CRT units and CRT monitors will be weighted as 3 CRT units. Exact payments will vary, but claimants are guaranteed to receive a minimum payment of at least $10.
Who Is Eligible?
The settlement benefits consumers who purchased a CRT product (CRT television or CRT computer monitor) from a retailer other than the manufacturer between March 1, 1995, and Nov. 25, 2007, in various states.
States covered in the settlement are: Arizona, Arkansas, California, District of Columbia, Florida, Hawaii, Iowa, Kansas, Maine, Massachusetts, Michigan, Minnesota, Mississippi, Nebraska, Nevada, New Hampshire, New Mexico, New York, North Carolina, North Dakota, Oregon, South Carolina, South Dakota, Tennessee, Utah, Vermont, West Virginia and Wisconsin. This list includes nine new states not included in previous settlements.
 How To Be Part of This Settlement
In order to receive a CRT class action settlement payment, class members must submit a valid claim form by June 13, 2023. Claimants who submitted claim forms for previous CRT settlements do not need to file an additional claim unless they wish to claim additional purchases.
The deadline for exclusion and objection is April 14, 2023. The name of the settlement website is CRTClaims.com.
What Is The Pay For This Settlement?
The pay for this settlement varies and the proof of purchase is the documentation of CRT purchases may be required to validate claims.
Conclusion
As you submit your claim to the settlement website CRTClaims.com, just like Oklahoma Earthquakes class action settlement we have reviewed , you're doing so under penalty of perjury. You are also harming other eligible Class Members by submitting a fraudulent claim. The final approval hearing for the settlement is scheduled for June 1, 2023.