Do you own a Hyundai (Kia)? Did you receive a mail about a class action on the settlement  to resolve claims that Hyundai Kia anti-lock brake systems (ABS) are defective and can cause engine fires? This review will help you partake in the class action settlement.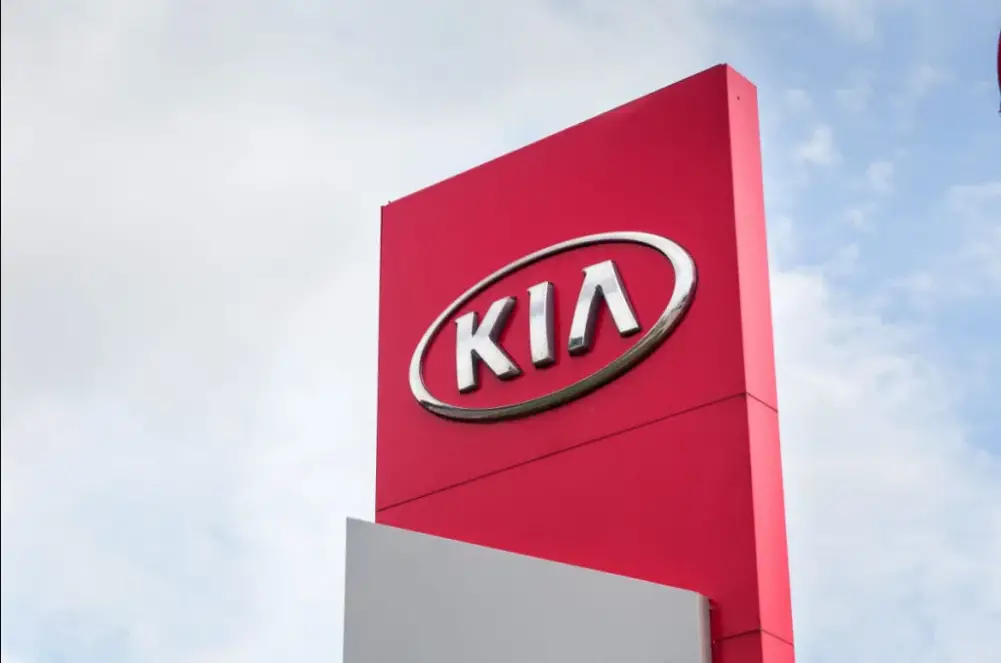 What Is Kia ABS defect Class Action Settlement?
According to plaintiffs in the Kia class action lawsuit, Hyundai equipped certain Kia vehicles with defective ABS control modules. These defective systems can allegedly cause engine compartment fires and loss of ABS functionality. 
Hyundai agreed to a class action lawsuit settlement to resolve claims that Kia anti-lock brake systems (ABS) are defective and can cause engine fires. The name of the case is Zakikhani, et al. v. Hyundai Motor Co., et al., Case No. 8:20-cv-01584; Evans, et al. v. Hyundai Motor Co., et al., No. 8:22-cv-00300; and Pluskowski, et al. v. Hyundai Motor America, et al., No. 8:22-cv-00824, all in the U.S. District Court for the Central District of California.
What Is This Class Action All About?
Hyundai hasn't admitted any wrongdoing but agreed to pay an undisclosed sum to resolve these allegations.
The settlement offers several benefits, including warranty extensions, inspections and repair reimbursements. All class members can receive a warranty extension that covers qualifying repairs for 12 years from the date of original retail delivery or the date of first use. The warranty extension may be denied for "exceptional neglect" resulting from a lack of maintenance or care by the owner or lessee. 
The settlement also provides free one-time inspections of class vehicles. When class members bring their vehicles to an authorized Kia dealership for an unrelated service, they may request one-time inspections of their vehicles' ABS modules to ensure the components are not affected by the alleged defect.
Who Is Eligible?
The settlement benefits current and former owners or lessees of class vehicles, including those purchased while the owner was abroad on active U.S. military duty.
Class vehicles are: 
2017-2019 Kia Cadenza 
2016-2018 Kia K900 
2013-2015 Kia Optima 
2006-2010 Kia Sedona 
2007-2009 Kia Sorento
2014-2015 Kia Sorento
2008-2009 Kia Sportage
2014-2021 Kia Sportage 
2018-2021 Kia Stinger
Consumers can check their eligibility on the settlement website using a VIN lookup tool.
 How To Be Part of This Settlement
To receive certain settlement benefits, class members must submit a valid claim form by July 7, 2023. No claim form is required to receive warranty extensions. The deadline for exclusion and objection is April 4, 2023. The settlement website is KiaHECUSettlement.com.
What Is The Pay For This Settlement?
The pay for this settlement varies and the proof of purchase is documentation of repair costs and other expenses.
Conclusion
As you submit your claim to the settlement website KiaHECUSettlement.com, just like Oklahoma Earthquakes class action settlement we have reviewed , you're doing so under penalty of perjury. You are also harming other eligible Class Members by submitting a fraudulent claim. The final approval hearing in the Kia settlement is scheduled for April 21, 2023.