Is the story about Justin Jefferson true? Find out!
Who is Justin Jefferson
Justin Joshua Jefferson is an American football wide receiver for the Minnesota Vikings of the National Football League. He played college football at LSU and was drafted by the Vikings in the first round of the 2020 NFL Draft.
Justin Jefferson got 24 Year old pregnant and wants an abortion; This is what she said;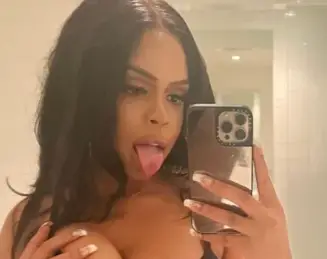 "We've been talking since March and after dubbing him a few times and never texting him back I finally decided to hit him up out of boredom. He was desperate to see me and wanted me to fly to meet him the same day that I texted him in October. He bought my $1000 first class round trip ticket for just that night since he had practice the following day. He picked me up from the airport in his blacked out Mercedes AMG that had a cracked windshield and took me back to his place where I met his older brother Jordan who lives with him."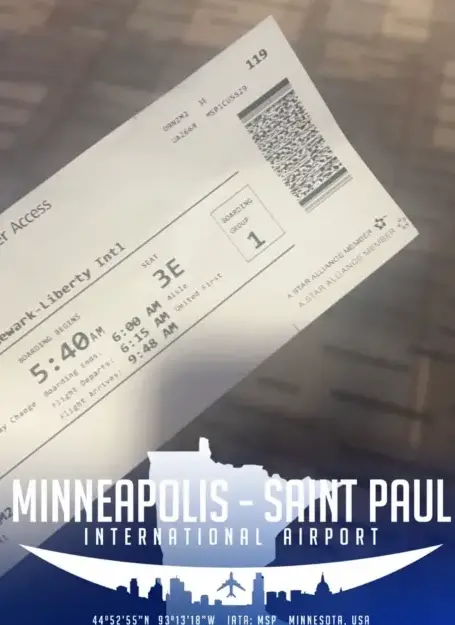 "We went downstairs to his basement that had another living room set up with cameras all over and asked me if i smoked as he was rolling up. I told him 'no' and requested alcohol instead. He poured me half a bottle of Casamigos which we shared. He played music and I danced to how many drinks by Miguel for him as the mood got intense. He wanted it then and there but the Ring Cameras were really bothering me so we went upstairs to his small but master bedroom. You can imagine what happened next which brings us to the problem we're currently facing, a baby."
"Originally I said abortion because I was scared, I'm only 23 and never had a baby before. After going to the clinic I got so anxious about what i was about to do I couldn't even pee in the cup. I left the clinic telling the nurses I'd be back but just couldn't bring myself to it. I got the news on a Thursday when I was supposed to go into work but felt so sick and exhausted that I had to call in last minute and got me fired from my job. When I told Justin I changed my mind about getting an abortion he begged me to do it even after explaining my lack of doula support and fear of endometriosis. He didn't care one bit. I then posted on my Instagram sharing the news and he blocked me. He called and set up a DNA test but didn't want to do it legally and since I knew he didn't want the baby, I didn't trust him to use someone else's spit to submit as his own."
"I told him I wasn't going through with it so he used a girl named Hailee who I suppose is his girlfriend to cover his tracks and put her name instead of his on the test. When I contacted Hailee to tell her to stay out of my business she blocked me along with him and members of their family. Basically I've been blocked by everyone."
"One random Sunday I was expressing to him over text how hurt I was that he went as far as offering me money to get an abortion he got a lawyer to call me. As you know the lawyer wasn't able to convince me into getting rid of my baby. His lawyers name is Shawn and she's a black woman who represented Lindsay Lohan and worked on the OJ Simpson case. He called me after this to not say anything and then hung up the phone on me. He told the lawyer that I was harassing him and tried to get me arrested but didn't mention how he got me pregnant, so when the lawyer found out she just stopped reaching out to me. I still haven't heard from him since."
Last Updated on December 10, 2022 by Loveth