Do you own a Chrysler Pacifica vehicle? Did you receive a mail about a class action that Fiat Chrysler Automobiles (FCA) wants to  resolve claims that certain Chrysler Pacifica vehicles can suddenly lose power and can end up stalling? This review will help you partake in the class action settlement.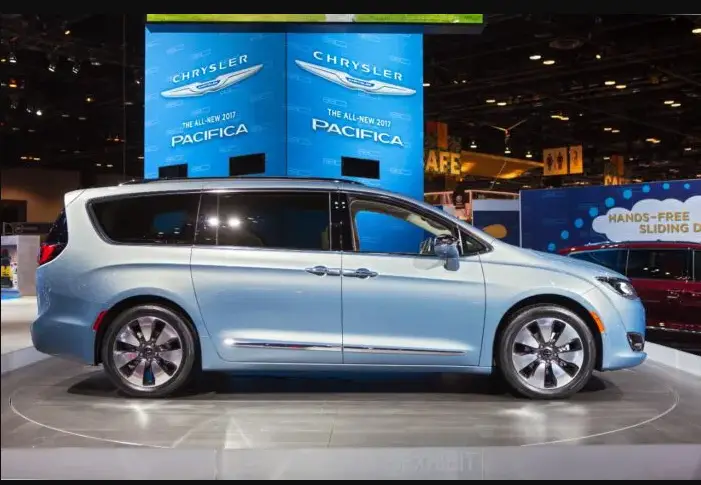 What Is Chrysler Pacifica stalling defect Class Action Settlement?
Plaintiffs in the case say these vehicles are equipped with defective crankshaft position sensors, resulting in a loss of engine timing. This error allegedly caused the vehicles to suddenly lose power. If the stalling defect occurs while driving, drivers, passengers and other vehicles could be at risk of collisions and injury.
Consumers who are plaintiffs in other Pacifica lawsuits are not eligible for the settlement unless they dismiss their lawsuit before final judgment and submit an opt-in-form by Aug. 14, 2023. The name of the case is Moran, et al. v. FCA US LLC, Case No.: 3:17-CV-02594-JO-AHG, in the U.S. District Court for the Southern District of California.
What Is This Class Action All About?
FCA hasn't admitted any wrongdoing but agreed to a class action settlement to resolve these allegations. The total settlement amount isn't available in court documents.
Under the terms of the class action lawsuit settlement, class members have several options based on their experiences with Chrysler Pacifica stalling issues. 
Class members who already paid to have their crankshaft position sensor replaced can submit a claim for reimbursement as long as they can provide documentation such as repair orders and receipts. Reimbursement is available for crankshaft position sensor replacements or repairs performed on vehicles more than five years before the settlement date, as long as the vehicle had been driven up to 60,000 miles. 
Who Is Eligible?
The Chrysler Pacifica stalling defect lawsuit settlement benefits current and former owners and lessees of model year 2017 to 2021 Chrysler Pacifica vehicles equipped with a 3.6-liter V6 engine and a 9-speed transmission. Eligible vehicles must have originally been sold by FCA in the United States.
 How To Be Part of This Settlement
In order to receive benefits from the settlement, class members must submit a claim within 180 days of the approval date. Based on the scheduled final approval hearing, the claim deadline is estimated to be Aug. 14, 2023.
The deadline for exclusion and objection is Nov. 9, 2022. The settlement website is PacificaStallingSettlement.com.
What Is The Pay For This Settlement?
The pay for this settlement varies and the proof of purchase is that you must support your claim with certain documentation such as repair orders or receipts or other documents that establish the following: (1) the Vehicle Identification Number ("VIN"); (2) the date of the repair and your vehicle's mileage at the time of the repair; (3) the name and address of the dealer that performed the repair; (4) a description of the repair and services rendered; and (5) proof you owned the vehicle at the time of each repair on which your claim is based.
Conclusion
As you submit your claim to the settlement website PacificaStallingSettlement.com, just like Connected Investors Robocalls class action settlement we have reviewed , you're doing so under penalty of perjury. You are also harming other eligible Class Members by submitting a fraudulent claim. The final approval hearing for the Chrysler Pacifica stalling defect lawsuit settlement is scheduled for Feb. 15, 2023.
Last Updated on May 27, 2023 by Precious