Are you a customer of Build-A-Bear Workshop? Did you receive a mail about a class action on the settlement to resolve claims it violated the federal Telephone Consumer Protection Act(TCPA) with unsolicited text messages to consumers after they had revoked consent to receive them? This review will help you partake in the class action settlement.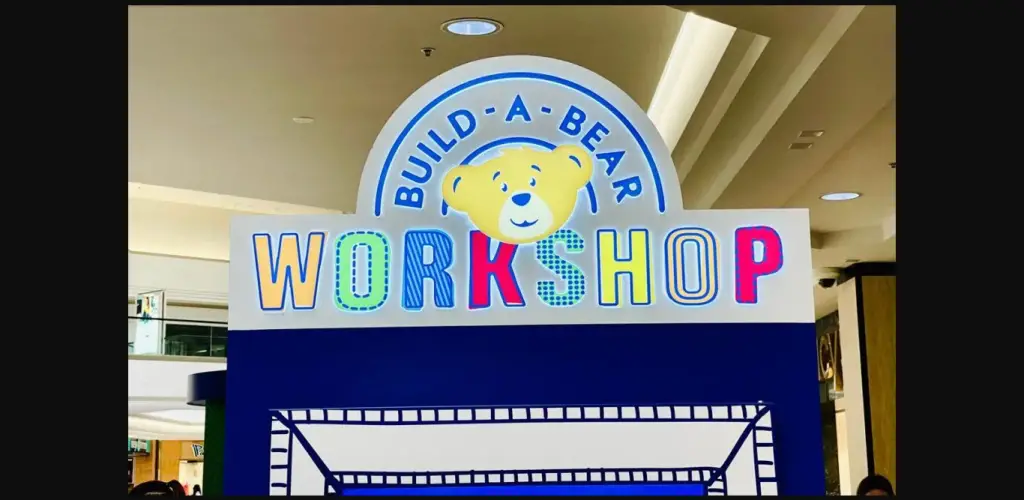 What Is Build-A-Bear Workshop unsolicited text messages $4.1M Class Action Settlement?
Plaintiffs in the TCPA class action lawsuit alleged Build-A-Bear Workshop contacted them with illegal marketing text messages and did not stop when asked. According to the class action lawsuit, these texts violated the TCPA. The company has denied these allegations and all claims of wrongdoing. The name of the case is Ruby, et al. v. Build-A-Bear Workshop Inc., Case No. 4:21-CV-01152-JAR, in the U.S. District Court for the Eastern District of Missouri.
What Is This Class Action All About?

Under the terms of the Build-A-Bear Workshop text messages settlement, class members can receive a cash payment. 
According to the settlement, each class member is estimated to receive up to $500. Exact payments will vary depending on the number of valid claims filed.
Members of the settlement class will be sent a notice by email or by mail. Consumers who received a notice by mail do not need to do anything. Those who received a notice by email must timely submit an address form to be eligible for a monetary settlement distribution.
Who Is Eligible?
The settlement benefits anyone in the United States who received two or more text messages from, or on behalf of, Build-A-Bear Workshop within a 12-month period between Sept. 24, 2017, and March 28, 2023, for the purpose of encouraging the purchase of property, goods or services, after revoking consent to receive such text messages from the company, including by texting "Stop" or "Quit," in whole or in part, in response to the texts.
 How To Be Part of This Settlement
In order to receive a settlement payment, class members must submit a valid claim form by July 7, 2023. The deadline for exclusion and objection is July 7, 2023. The settlement website is TCPATextSettlement.com
What Is The Pay For This Settlement?
The pay for this settlement is $500 and the proof of purchase is not necessary.
Conclusion
As you submit your claim to the settlement website TCPATextSSettlement.com, just like Hinduja Global Solutions overtime class action settlement we have reviewed , you're doing so under penalty of perjury. You are also harming other eligible Class Members by submitting a fraudulent claim. The final approval hearing for the Build-A-Bear Workshop text messages settlement is scheduled for Sept. 6, 2023.