Get some extra freebies to experience jaw-dropping battles and explore mysterious stories! We welcome you to updated Brave Dungeon Redeem Codes handy list and guide so you can get all the help you need.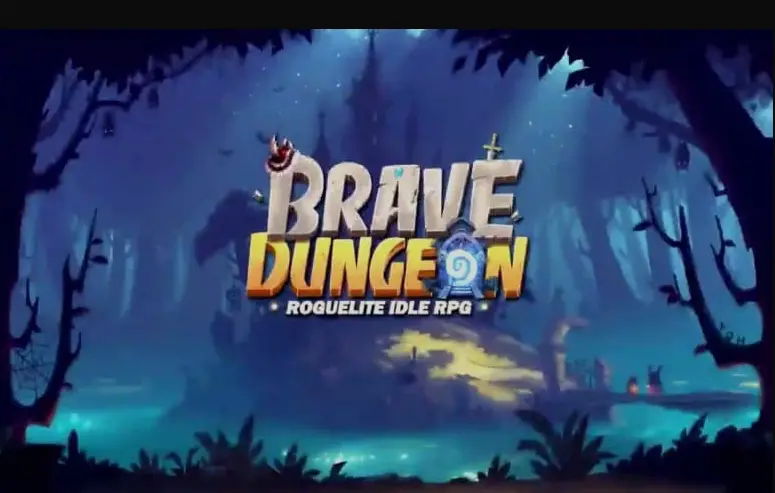 The game is packed with a lot of fun modes for you to play. The objective of the game is to collect more than 200 heroes to create a powerful team. You can join the guild and enjoy PvP and Real-time social systems.
Let's jump into our Brave Dungeon Redeem Codes that we will be sharing with you. Please use these.
All Working Brave Dungeon Redeem Codes
The good news for you is that we have revealed some active codes to redeem special items. Take a look —
Expired List
YkP1Asnb
QZSVGymn
TQGKQ5Dk
2V7aYCXT
naf8vZEC
sK2mZuyN
t6uD8k8h
CK49rUN6
4ZE6d5Hu
pHktZ8V2
TKz7UaMB
GC3EZKPz
heQtwEyA
AsMzn3Xh
3q8V3Ztf
HRxdCqMN
Rf9XHESQ
eSha339F
thKQYeRg
pJ8Dnz87
cMG7eBXv
F9X6S93T
ANQ5Sfc2
dSIxAE7K
E2pxFRHN
v1czxf6Y
SwB8Y5bx
GPbeKKD9
1FghDFme
gHv9cQqD
BhvHQtm5
BhvHQtm5
7ArH63Ta
DjhvV8sT
jFPBXwb6
TtCaYb4A
Thanksgiving
HALLOWEEN
798QDbsu
RM7szQfX
TbNk3SuH
koWDhZfu
eXDgIuqU
YsySl6uJ
db4TD80l
Brave Dungeon Redeem Codes FAQs
How To Use The Brave Dungeon Redeem Codes?
These codes can help you redeem your Brave Dungeon in simple and fast steps. Check the step by step guide below —
Start up the game
 Click on the "Cool Events" icon on the side menu.
Find the "Redeem" button and click on it.
Enter one of the codes that we mentioned above in the "Redeem Gift Pack" section.
Click the "Exchange" button to get in-game rewards.
How do I get more Brave Dungeon Redeem Codes?
We are constantly sending our loyal subjects out to find active Brave Dungeon Redeem Codes. But if you want to try to find some yourself, we suggest you start by joining the official Discord server to receive them. Nevertheless, we will update our codes anytime one is released.
Why aren't my codes working?
Mind you, some codes exceptionally expire speedily and may even become inactive after 24 hours or less. If you attempt to enter a code and it says Code Expired, that code is no longer active and, regrettably, cannot be redeemed. There is nothing you can do to fix this issue, the code is simply unobtainable.
If you attempt to type in a code and it says Invalid Code, this means that you've likely mistyped the code or neglected to use the correct capitalization. If this happens, try to retype and re-enter the code once more, being sure to copy it exactly as it's written!
There you have it, all the valid Brave Dungeon Redeem Codes. We'll keep a keen eye out for new promo codes and add them to this list when the developer makes them available. Thank you for reading to the end.
If you're looking for codes for other games, we have Delivery simulator codes, Night agent redeem codes, Build A Market Codes, Rocket league codes posts.