Do you own BMW? Do you have an error in your warning light as a result of a liquid spills? This review will help you partake in the class action settlement.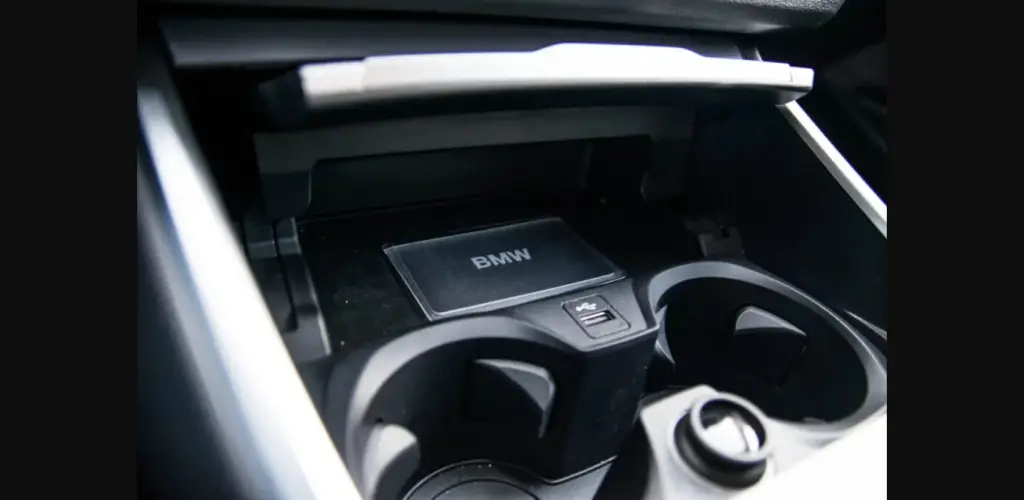 What Is BMW cup holder spill, warning light Class Action Settlement?
Plaintiffs in the defect class action lawsuit claim supplemental restraint system (SRS) warning lights can come on in BMW vehicles if liquid spills from cups in vehicle cup holders. These inaccurate warning lights allegedly stem from a defect in the vehicles' design. The name of the case is Brightk Consulting Inc., et al. v. BMW of North America LLC, Case No. 21-CV-02063-CJC-JDE, in the U.S. District Court for the Central District of California.
What Is This Class Action All About?
BMW hasn't admitted any wrongdoing but agreed to pay an undisclosed sum to resolve these allegations.
Under the terms of the BMW settlement, class members can receive reimbursement for out-of-pocket costs and eligible repairs linked to the cup holder issue. These expenses must be documented with a repair order, proof of payment, vehicle mileage at the time of repair, repair dates and repair descriptions.
Who Is Eligible?
The settlement benefits current and former owners and lessees of BMW X5 (2019-2022) (G05), BMW X5M (2020-2022) (F95), BMW X6 (2020-2022) (G06), BMW X6M (2020-2022) (F96) or BMW X7 (2019-2022) (G07) vehicles.
How To Be Part of This Settlement
In order to receive settlement benefits, class members must submit a valid claim form by Aug. 1, 2023. The deadline for exclusion and objection is May 18, 2023. The settlement website is WarningLightspillSettlement.com.
What Is The Pay For This Settlement?
The pay for this settlement Varies and the proof of purchase is the Repair order, proof of payment, vehicle mileage at the time of repair, repair dates and repair descriptions.
Conclusion
As you submit your claim to the settlement WarningLightSpillSettlement.com, just like Acrity Solution Group data breach class action settlement we have reviewed , you're doing so under penalty of perjury. You are also harming other eligible Class Members by submitting a fraudulent claim. The final approval hearing for the BMW settlement is scheduled for Aug. 7, 2023.