Blade Ball Halloween Update Log and Patch Notes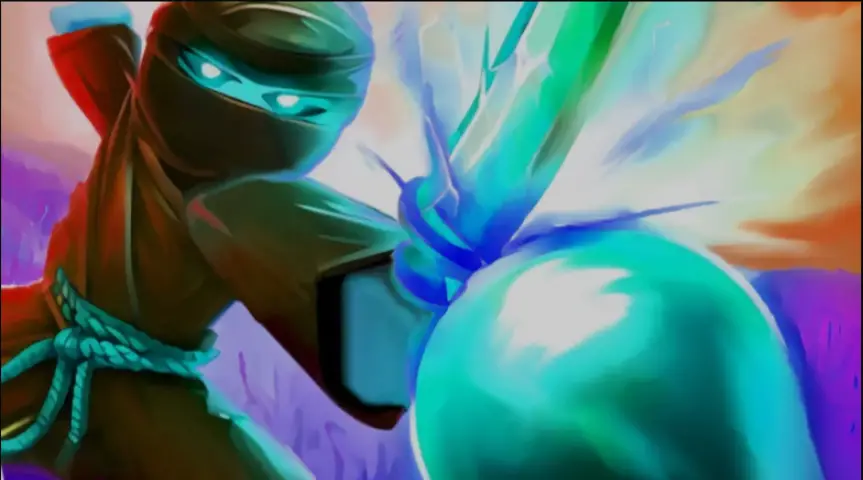 Blade Ball Halloween Update Log and Patch Notes in 2023 come in countless additions to the game's already multifaceted landscape — new abilities like Quad Jump, Blink, and Phantom, players have fresh ways to navigate the challenges the game presents.
These new abilities link with the introduction of a Battle Pass and a team rewards system, designed to encourage cooperation and long-term engagement. Also, special Halloween Quests offer another avenue for in-game gains, along with Halloween Team Rewards.
Concurrently, the developers have introduced new maps—Halloween Colosseum and Graveyard, providing new terrains for players to explore. These maps serve as a backdrop for 12 new Halloween explosion effect finishers, which are designed to augment the game's visual appeal.
Additionally, a few more Halloween-oriented skins have been thrown into the mix. Specifically, the Witch's Curse skin stands out for its custom idle and slash animation. The Hellfire Blade receives new VFX and custom slash, enriching its in-game appearance.
Asides aesthetic changes, the Blade Ball Halloween Update Log and Patch Notes tackles functional aspects of the game. It includes new codes and a number of bug fixes. An attempt to reduce ball lag has been made, and minor quality-of-life adjustments have also been implemented.
Here's the full list of changes from the official Discord server —
New ability: Quad Jump (Passive)
New ability: Blink
New ability: Phantom
Battle pass
Team rewards system
Halloween Quests
Halloween Explosion Rolling
Halloween Team Rewards
New map: Halloween Colloseum
New map: Graveyard
12 New Halloween explosion effect finishers
New skin: Haunted Harvester (Custom slash)
New skin: Hallow's Wrath (Custom slash)
New skin: Morbid Mireblade (Custom slash)
New skin: Play Blade (Custom slash)
New skin: Witch's Curse (Custom slash + idle/slash animation)
New skin: Eternal Piercer (Custom slash)
Few more Halloween oriented skins
New VFX + custom slash for Hellfire Blade
New code
Bug fixes
Attempted to make ball less laggy
Minor QOL
You'll also like Blade Ball Codes, we have a guide on all the Blade Ball Codes, both new and expired, so you can enjoy some free in-game rewards