Do you think your banks or credit unions has charged an unlawful or unfair insufficient fees? Did you receive a mail about a class action on the settlement  to resolve claims that a bank or credit union may charged account holders what is known as an insufficient funds fee (NSF fee)? This review will help you partake in the class action settlement after confirming the authenticity of the mail.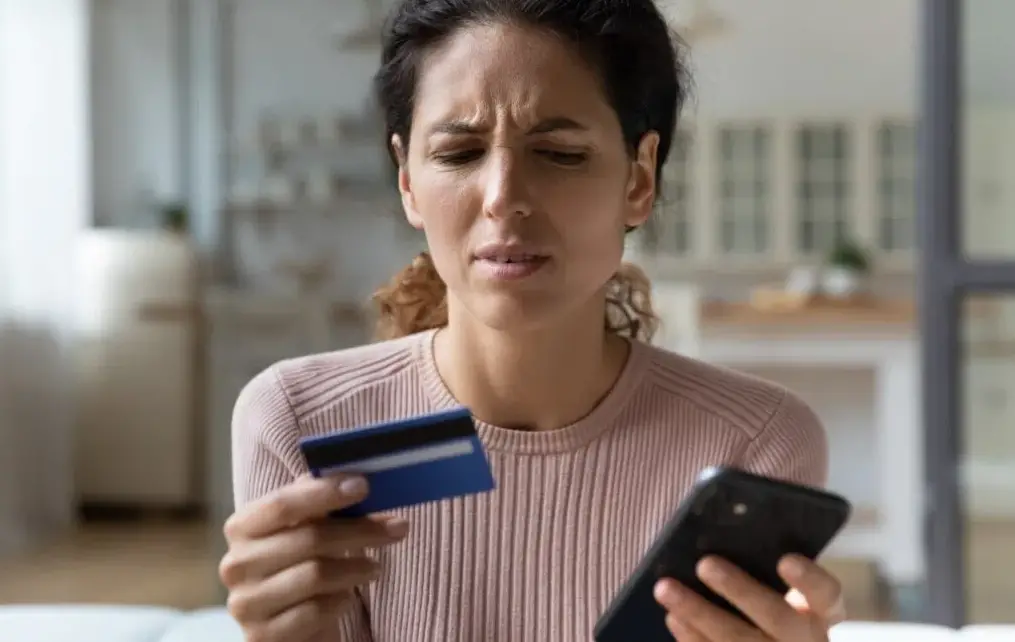 What Is Bank or Credit unlawful NSF fees Class Action Settlement?
A bank or credit union may charge account holders what is known as an insufficient funds fee (NSF fee) in the event a customer attempts to make a purchase or cover a check using an account that does not have enough money to cover the cost.
After rejecting the charge, the bank may then charge the account holder an NSF fee that can range between $27 and $39. The alleged practice caused the Federal Deposit Insurance Corporation (FDIC) to warn FDIC-registered banks in August, 2022, not to charge multiple NSF fees on a single transaction, while issuing a new guidance on the matter.
There are several reasons why customers may become confused and re-try to complete a failed transaction, including chalking up the denial to a technical error. In the event customers get a second NSF fee, they can ultimately end up being charged more than $50 for a single transaction.
While NSF fees hurt consumer pocketbooks, the punitive charges achieve the opposite for banks assessing them. Banks rely on the NSF fees — in addition to other charges like overdraft fees — as a significant source of revenue.
What Is This Class Action All About?
A number of complaints have been filed against banks over claims revolving around NSF fee charges.
In 2018, a Bank of America customer argued the financial institution charged her two $35 NSF fees for a single transaction, before ultimately covering the purchase and assessing her an additional $35 overdraft fee. In a similar situation, a customer was charged $115 in NSF fees for a $20 charge that was resubmitted several times.
The lawsuits have also led to several settlement agreements, including one made by Ent Credit Union in 2019 and a $41 million settlement made by TD banks in April 2022.
Capital One, which was accused of charging its customers multiple NSF fees for a single transaction, said in late 2021 that the bank was committed to ending overdraft fees. Several other banks have committed to stop charging overdraft and NSF fees, including, as of April 2020, Bank of America and Wells Fargo.
Who Is Eligible?
The settlement benefits all class members who think or believe that their bank or credit union charged unfair or unlawful NSF fees and qualify to join the NSF fees class action settlement.
How To Be Part of This Settlement
For a class member to partake in this settlement, they must submit their Valid claim on the settlement website.
What Is The Pay For This Settlement?
The pay for this settlement varies and the proof of purchase is not necessary.
Conclusion
As you submit your claim to the settlement website, just like Excessive 401(K) fees class action settlement we have reviewed , you're doing so under penalty of perjury. You are also harming other eligible Class Members by submitting a fraudulent claim.