Did you suffer a deep joint infection after surgery using a Bair Hugger warming blanket? Did you receive a mail about a class action on the settlement to resolve claims about 3M Bair Hugger forced-air warmer blanket may put joint replacement patients at risk of dangerous complications? This review will help you partake in the class action settlement after confirming the authenticity of the mail.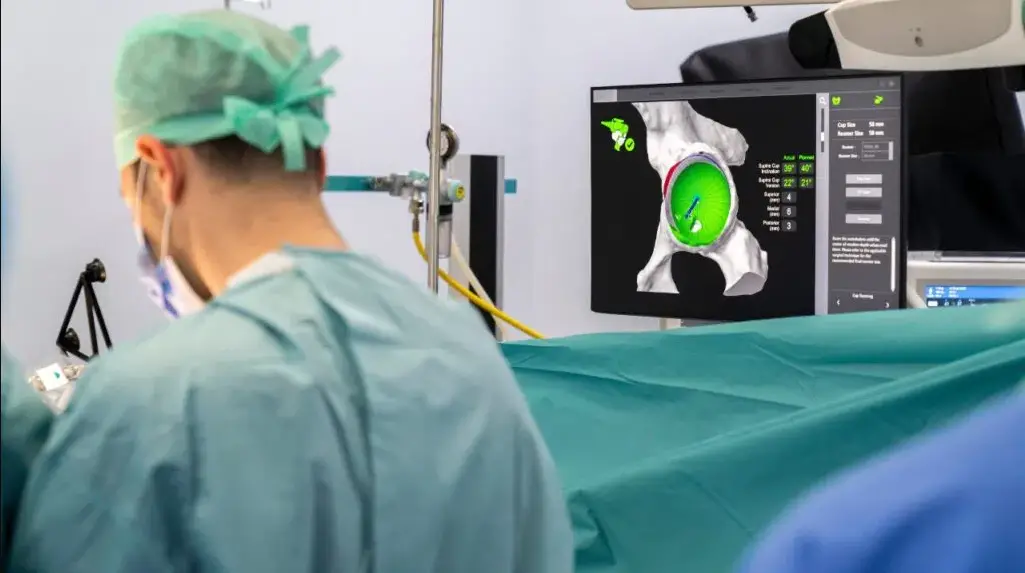 What Is Bair Hugger Deep Joint Infection Action Settlement?
Keeping patients warm during surgery has been shown to reduce bleeding and improve recovery time. The Bair Hugger is a disposable blanket that is connected to a portable heater that blows hot air on the patient's skin, helping patients under anesthesia regulate their body temperature. When the Bair Hugger was introduced to the market in 1988, it had a profound impact on surgical practices.
However, the Bair Hugger may pose the risk of dangerous complications for patients who receive hip replacements, knee replacements or other joint implants. It is alleged in a growing number of lawsuits that forced air may spread bacteria into the surgical site, putting patients at risk for deep joint infections.
Studies of forced-air warmers, including the Bair Hugger, have not conclusively determined that they cause surgical site infections ("SSIs"), but the studies raise concerns about their potential risks.
These Bair Hugger complications may require significant treatment, including:
Hospitalization
Additional surgeries
Joint implant removal and revision
Physical therapy, etc.
What Is This Class Action All About?
3M has been hit with Bair Hugger lawsuits alleging the forced-air heating blanket caused surgery patients to contract infections from germs picked up in the operating room and circulated by the device.
Plaintiffs allege 3M was aware of the risk of dangerous complications associated with the Bair Hugger since at least 2009, but continued to market the device as safe. The lawsuits claim that patients suffered severe joint infections due to the use of the Bair Hugger during surgery. To treat the infection, these plaintiffs allegedly had to undergo multiple surgeries and have the joint implant removed. One plaintiff said he had to have his leg amputated after using the Bair Hugger.
If you or a loved one experienced Bair Hugger complications such as deep joint infection after the forced-air heating blanket was used during surgery, you may be able to take legal action against the device manufacturer. A Bair Hugger lawsuit may help you obtain compensation for your medical bills, lost wages, pain and suffering, and more. 
Who Is Eligible?
The settlement benefits all class members who suffered a dangerous forced-air warmer complication such as deep joint infection.
How To Be Part of This Settlement
For a class member to partake in this settlement, they must submit their Valid claim on the settlement website.
What Is The Pay For This Settlement?
The pay for this settlement varies and the proof of purchase is not necessary.
Conclusion
As you submit your claim to the settlement website, just like Uterine and Ovarian Cancer class action settlement we have reviewed , you're doing so under penalty of perjury. You are also harming other eligible Class Members by submitting a fraudulent claim.
Last Updated on May 27, 2023 by Precious